7 February 2017 | St Albans, UK [Audrey Andersson] It is with great sadness that we announce the death of former TED Treasurer, Bill Olson, on Thursday, 19 January 2017. Bill served as Treasurer in the Trans-European Division from September 2000 to February 2004.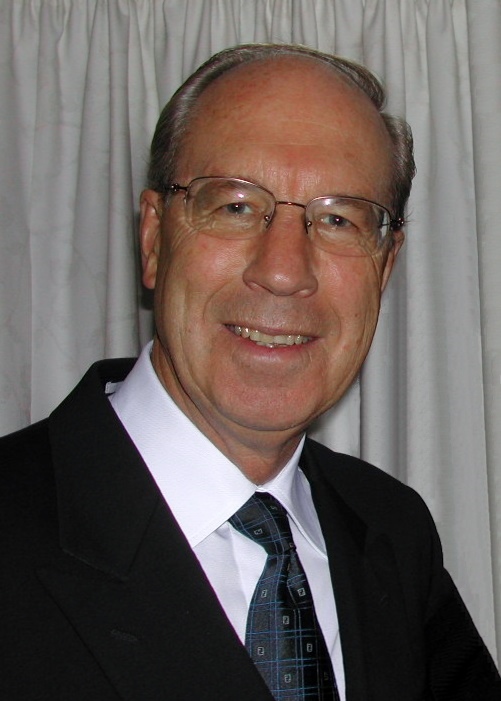 Born in Canada, Bill initially studied theology, but just prior to completion of his degree he was offered a job in the Campbell Soup Company. From there he took a Masters in Psychology at Andrews University. While teaching Psychology at the University of Alberta, he took a Masters in Hospital Administration and conducted research at the Adventist Sherwood Nursing Facility, near Edmonton. This led to his accepting a job as the Administrator of a nursing home in Winnipeg, thus beginning his employment for the church.
Bill worked in various capacities as conference treasurer and then an administrator in the Canadian Union before being called to the then Middle East Union to serve as Treasurer from 1997-2000. From there he was called to the Trans-European Division.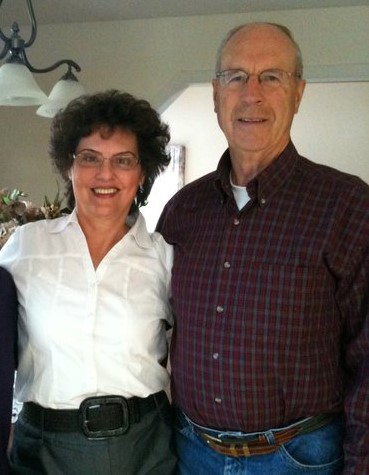 A memorial service celebrating his life will be held on Sunday, 12 February 2017 in the Wetaskiwin Seventh-day Adventist church, Alberta, Canada. Those who would honour his memory are welcome to do so by making a donation to either the Foothills SDA Camp Development Projects (Support of Horse Programmes) or the Alberta Chapter of the Nature Conservancy of Canada"
Our thoughts, sympathies and prayers go to his wife Judy and their sons, Gregory, David and Edward. We look forward to the day when the separation of death will be no more and we will be reunited with loved ones and friends. [tedNEWS]
---
tedNEWS Staff: Victor Hulbert, editor; Esti Pujic, associate editor
119 St Peter's Street, St Albans, Herts, AL1 3EY, England
E-mail: This email address is being protected from spambots. You need JavaScript enabled to view it.
Website: www.ted.adventist.org
tedNEWS is an information bulletin issued by the communication department of the Seventh-day Adventist Church in the Trans-European Division.