Roberto Badenas draws us into the story of 8 people who encountered Jesus and were never the same after that.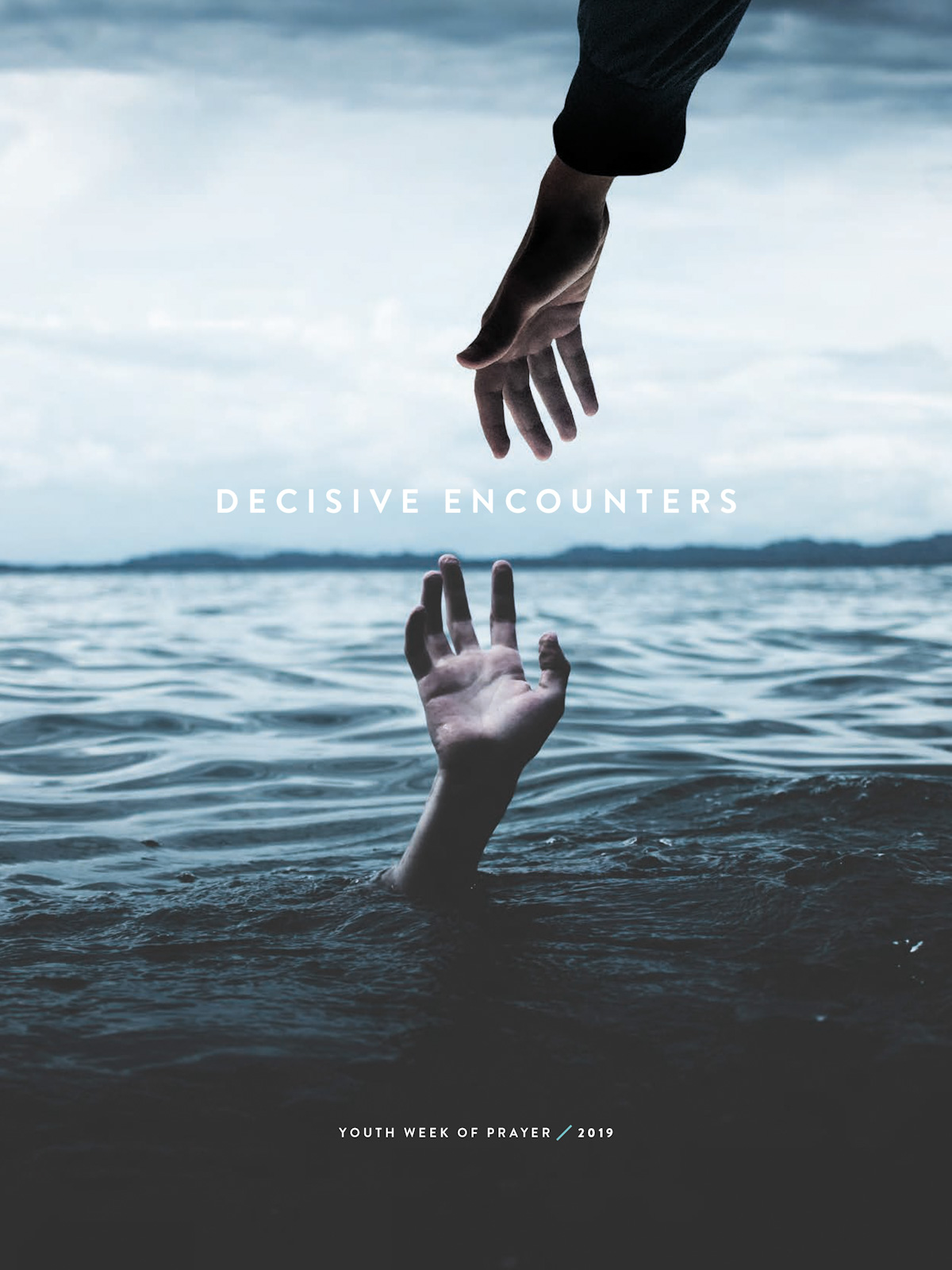 Even though originally conceived as the 2019 EUD Youth Week of Prayer, this material is timeless. It is excellent to work within small groups. Each lesson includes a devotional thought, questions for reflection, a personal challenge (to put what has been learned into practice), a recommendation of resources and highlighted quotes to go deeper, and some topic-related activities that can be used as icebreakers with your youth group. Available in 9 languages.
To download this free material, please visit the iCOR website and scroll down to the resource.