Bible study guide for university students, young adults, working professions, and young parents.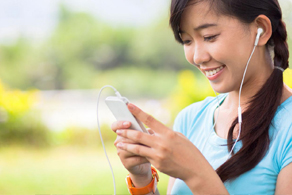 Published by the Seventh-day Adventist Church®, two of the four quarters correlate with the same study topics as the Adult Bible Study Guide, while the two remaining topics specifically address young adult issues.
The inVerse Bible study guide curriculum has been developed for those who yearn for a more profound Bible study experience. It will dare you to engage Scripture more deeply and more broadly, ultimately enriching the ability to share your growing experience with others. Everything from the content to the format has been designed to enhance your spiritual journey if you will accept the challenge of engaging this Bible study.

Visit InVerse website.