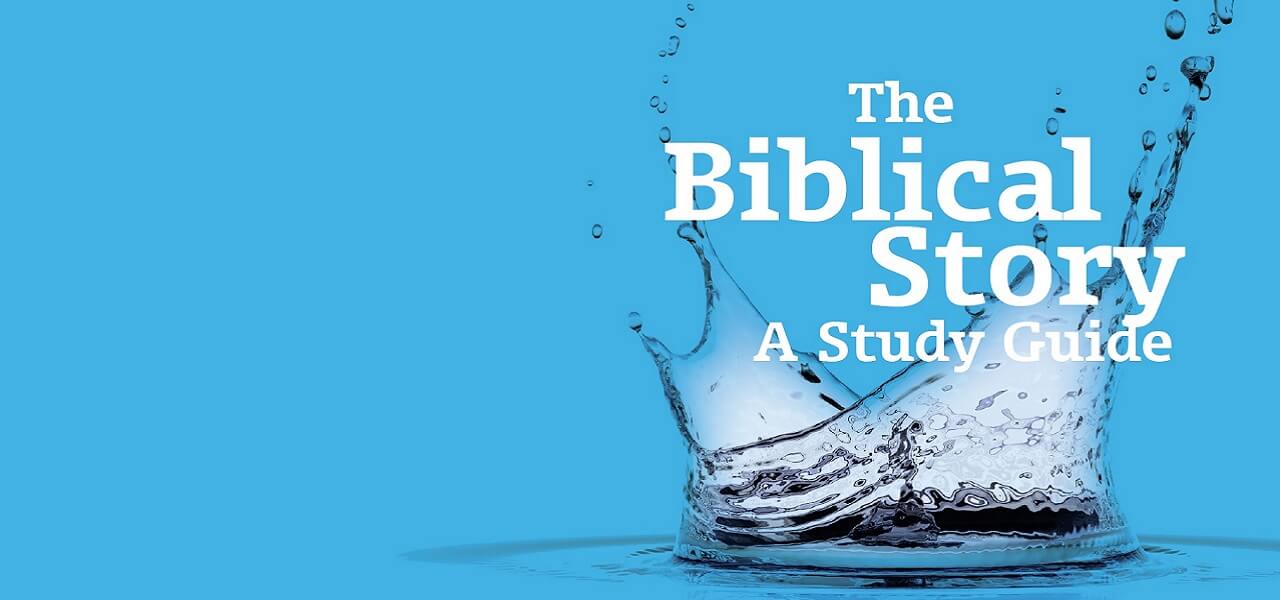 This study guide has been developed to help the youth to fall in love with the Bible and to read it as one big story of God's love.
Read more ...
/div>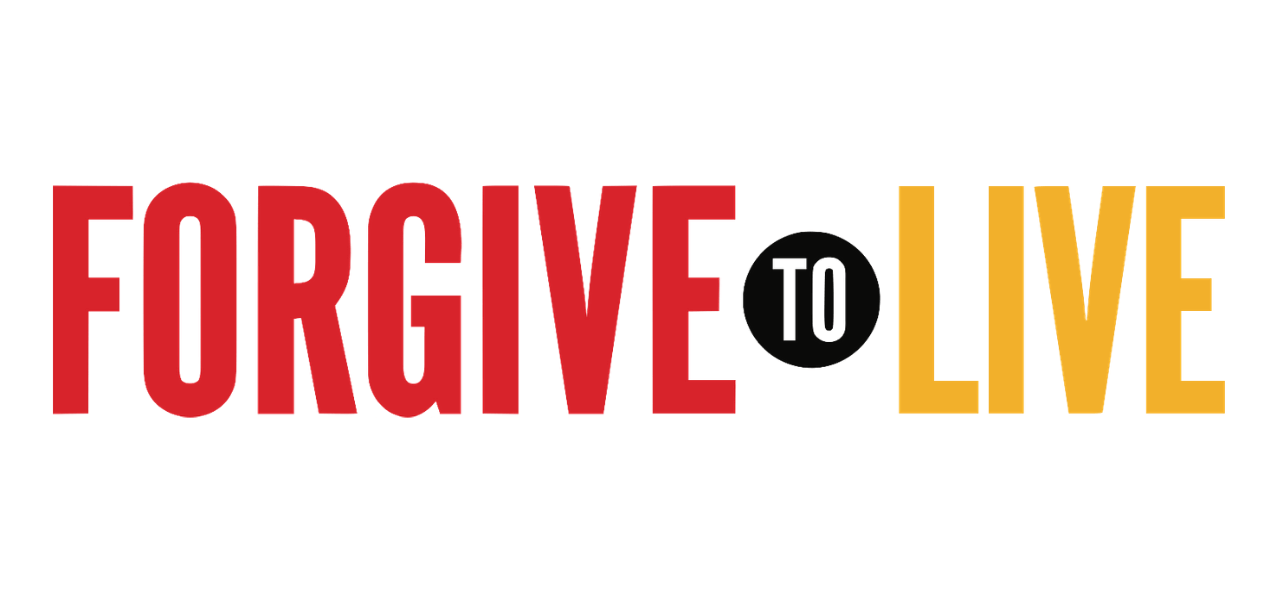 Holding onto anger is like swallowing a poison pill and hoping the other person dies.
Read more ...
/div>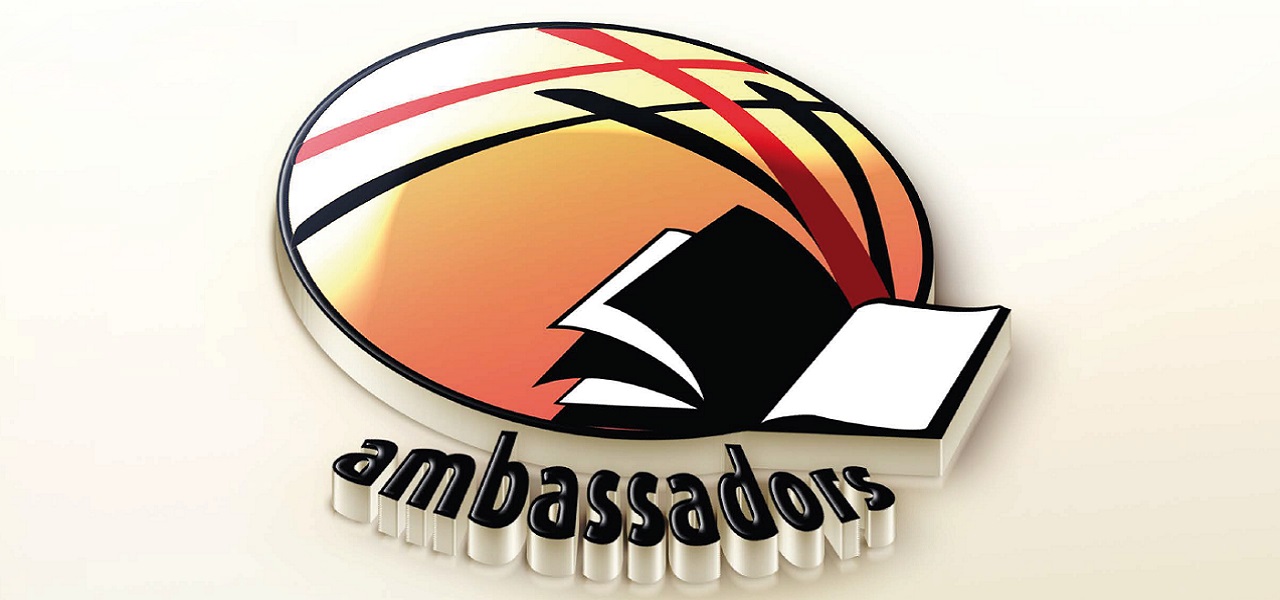 A ministry dedicated to meeting the spiritual, social, and lifestyle needs of youth ages 16-21
Read more ...
/div>