Here you will find resources, events and more information about how you can be intentional in student ministry.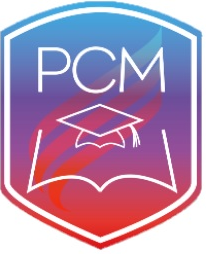 Public Campus Ministries (PCM) envisions to inspire and transform Seventh-day Adventist students into campus ambassadors through intentional mentoring and discipleship. PCM provides a ministry presence and nurturing environment for students, both on campuses and in local churches, utilizing communities of mentors who are committed to caring and mentoring/discipling the students. Follow Jesus, embrace His mission, change the world one life at a time!
For more information, visit the General Conference PCM website.