Animations tell stories in an interesting and special way. These animations have a point that will leave you pondering.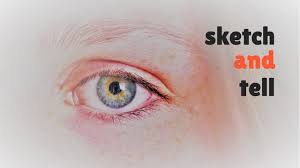 Short (1-3 minutes) animated stories about the basics of Christian faith including reconciliation, escape, abuse, God, Jesus, freedom, hope, decisions:
No-one Else is Coming For you
Come Home
The Impossible Game
I Was Abused, And Survived
Best Decision
What Are You Living for?
History In Ink
reTHINK
Despair and Me
For more information, visit the Sketch and tell website.