iBelieve Bible is a web series for youth who want to dig deeper into issues of faith and spirituality.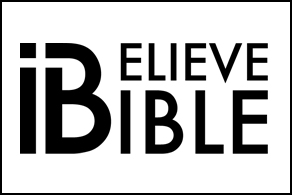 It is prepared by youth and for youth and it deals with issues of faith and real life through the lens of the Bible, for the sake of people living in the post-modern world.

iBelieve is about asking the hard questions, fostering honest conversations, and coming to a more profound understanding of who we are. Produced by Adventist Learning Community.
For more information visit iBelieve Bible website or their YouTube channel.