RESOURCES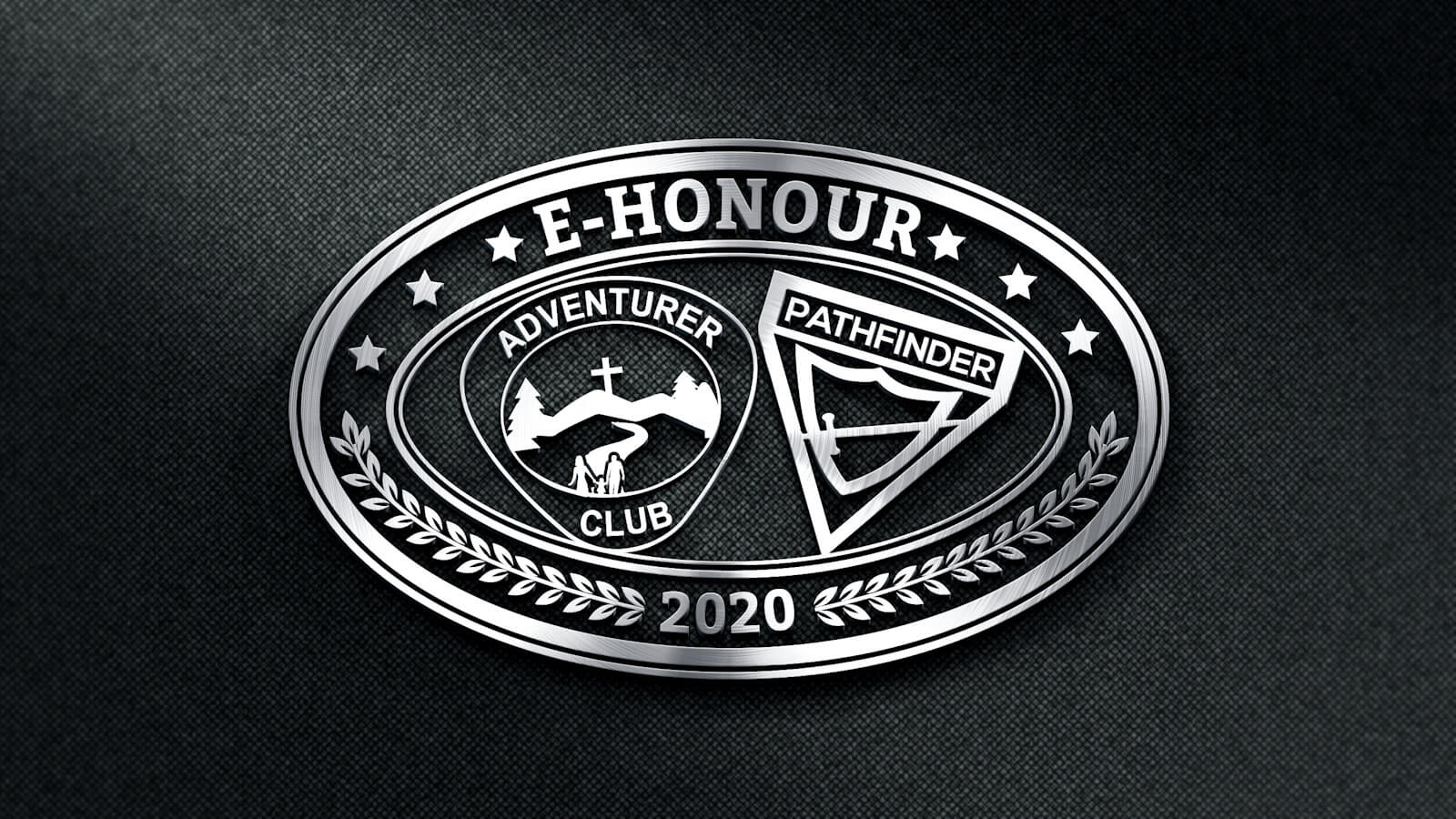 Pathfinders' e-honours – please click here to access the videos.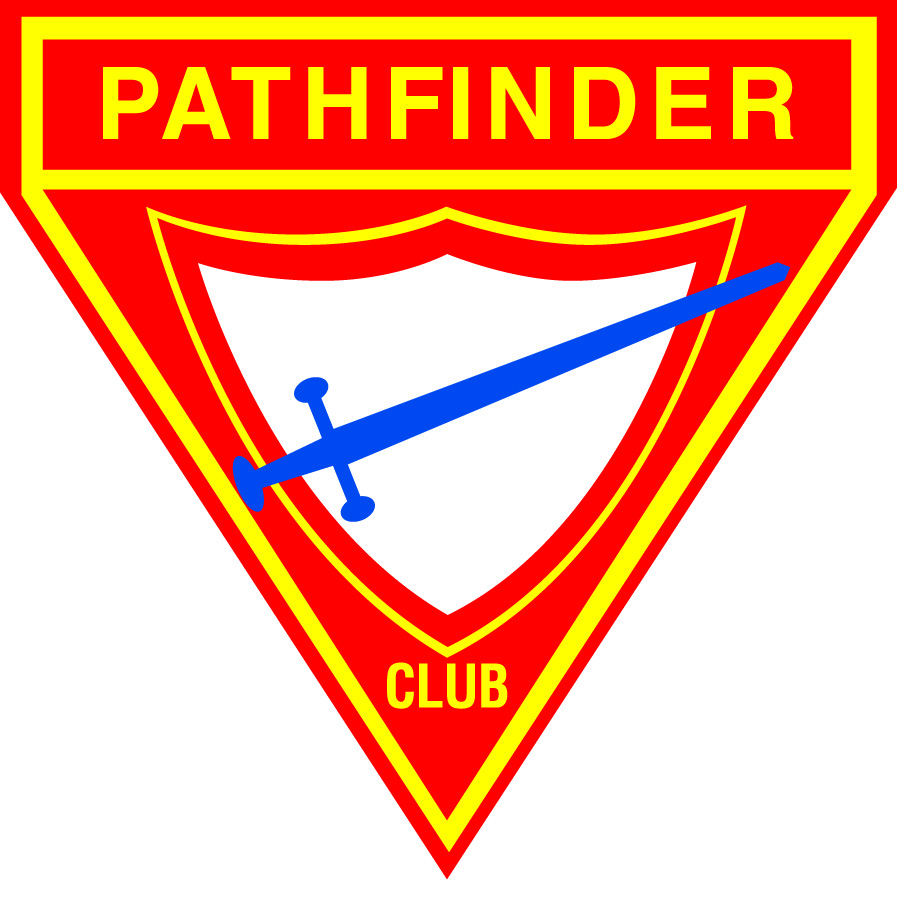 Adventurer and Pathfinder Shop
British Union Conference
---
PATHFINDER SAFETY
Ensure each club member remains safe while they become servants of God and friends to man. For more information, please visit the Adventist Risk Management website.
---

Enjoy the following reports from TED Camporee in 2019:

4,000 Pathfinders from 26 countries focus on Exodus
It's tough being married to Pharoah
It's Campfire time!
14-year old wins Exodus theme song competition
Two men, twelve camporees, one passion
Generous Pathfinders support mission, share talent

A series of videos are also available both on YouTube and Facebook. Videos recordings of the sermons will be online at a later date.
Thank you for joining us for the 12th TED Pathfinder Camporee. The event is now over but the worships from the video and a variety of reports will be posted online in due course. Please continue to pray for the Pathfinders, leaders and volunteers who were so blessed by this event.
For more information, please visit the TED Pathfinder Camporee website and Facebook page.