30 December 2020 | Zagreb, Croatia [Neven Klačmer]

On Tuesday, 29 December 2020, after a strong 5.2 earthquake the day before, a new 6.2 earthquake, followed by a continuing series of aftershocks, struck central Croatia. The earthquake was also felt strongly in Zagreb, the capital of Croatia, as well as the neighbouring countries.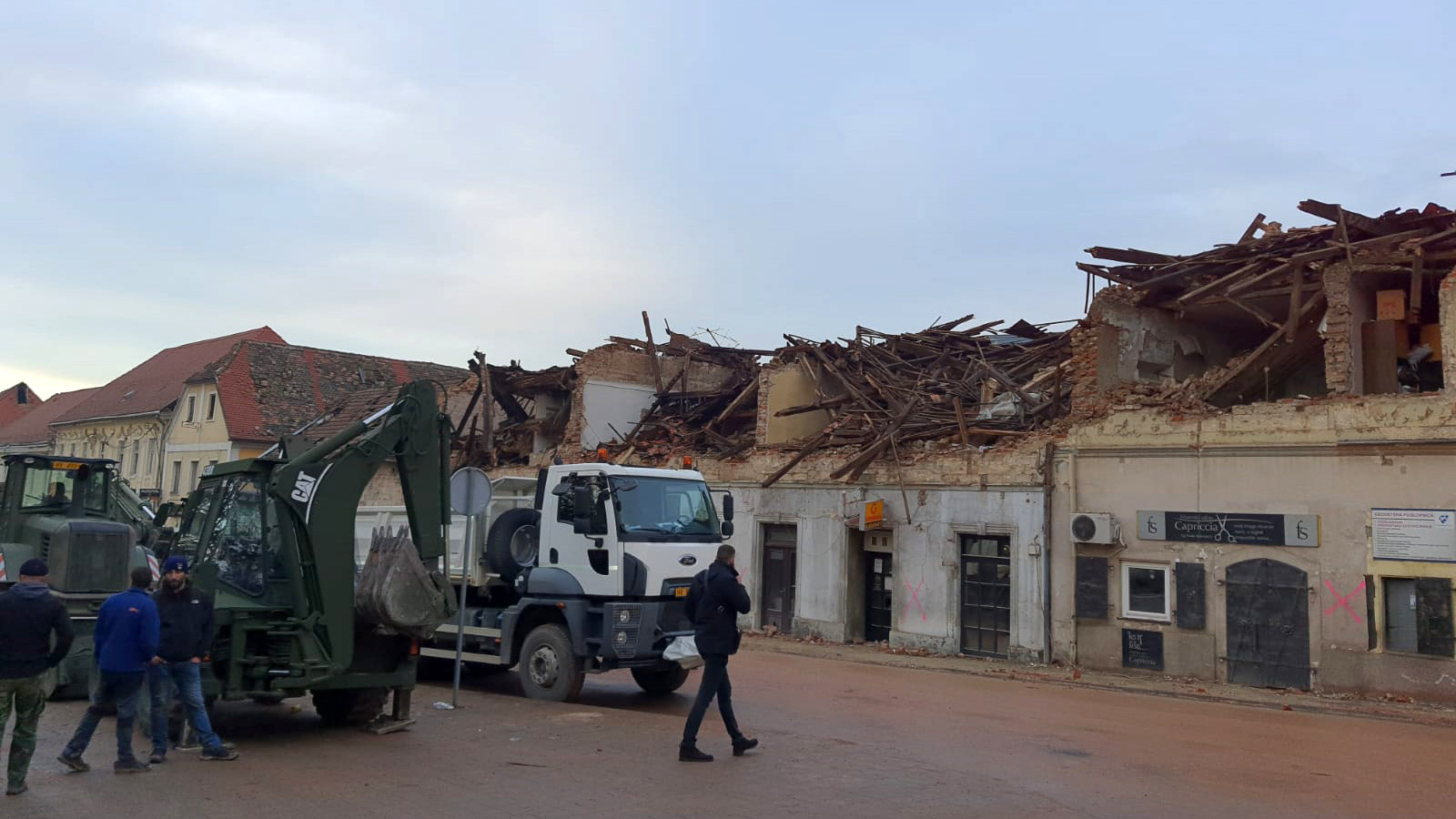 Catastrophic images of the ruined city centre of Petrinja and the significantly damaged city of Sisak, quickly went around the world.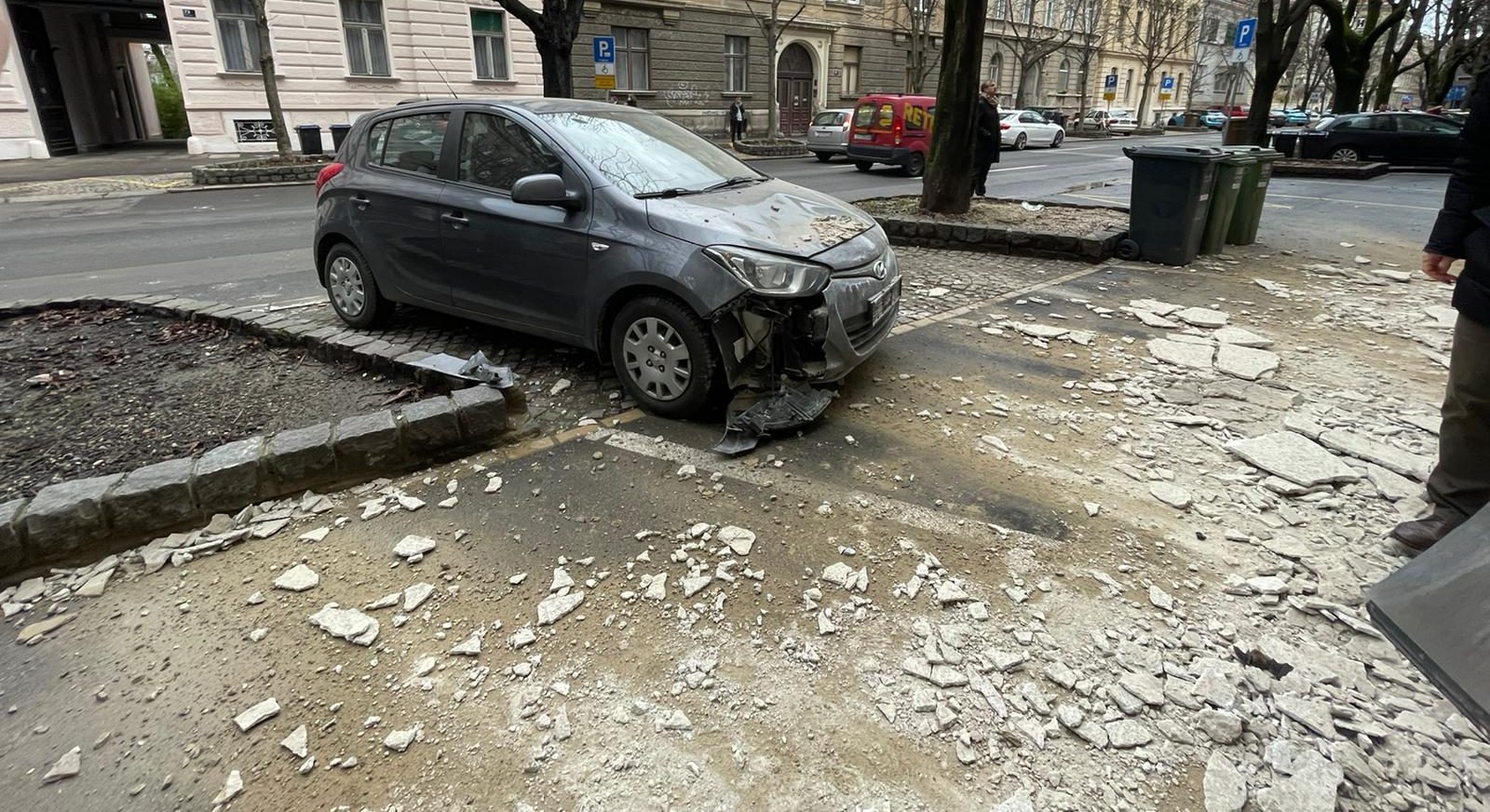 Unfortunately, in this strong earthquake, several individuals have lost their lives and dozens are injured. The work of recovering the victims from the rubble is continuing and many will spend the night in alternative housing or with their extended family.

There still have not been reports of deceased or injured members of the Seventh-day Adventist Church, but several church buildings in Sisak and Zagreb have suffered new damage.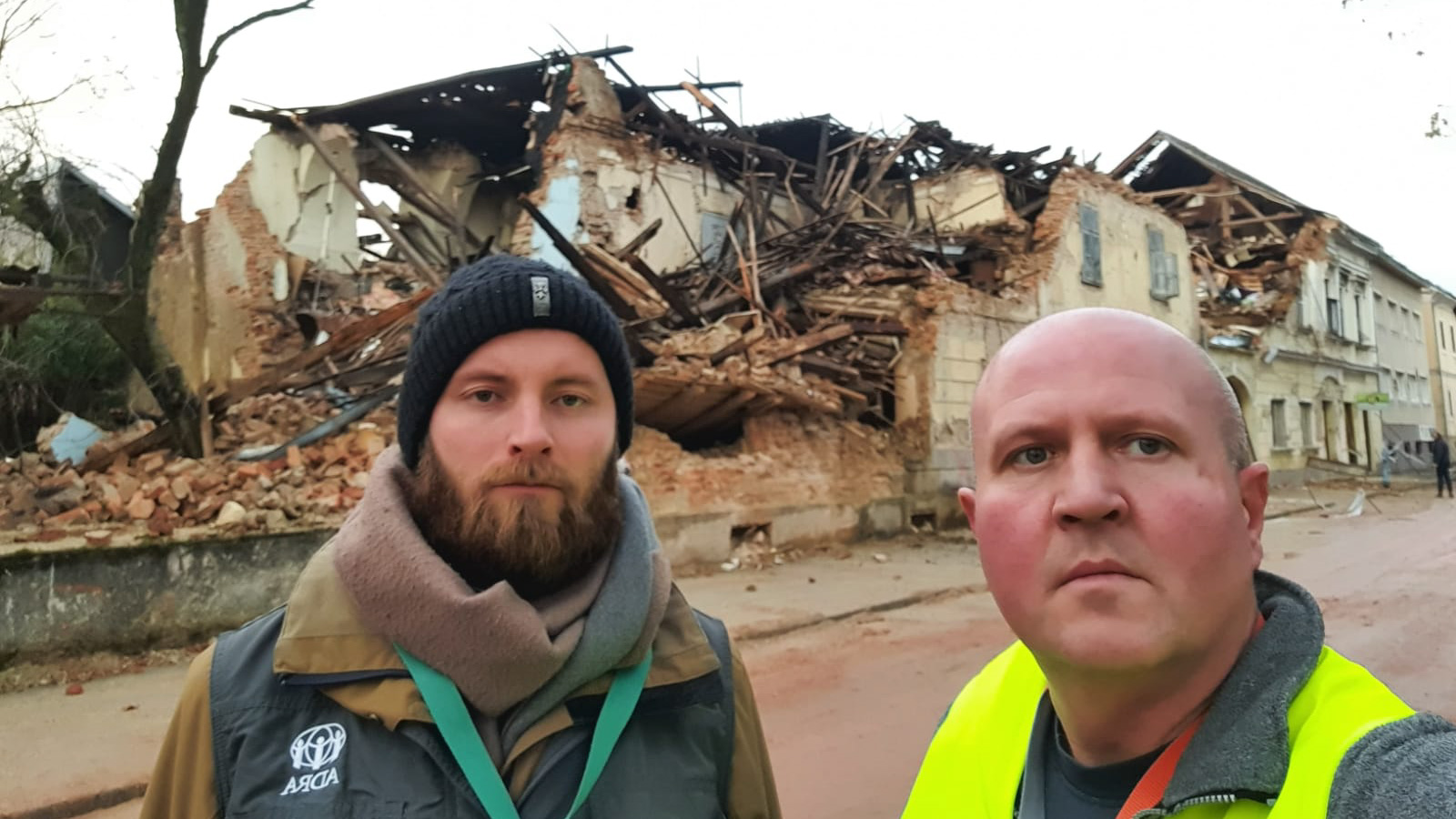 Preparation for the relief efforts has already commenced and many ADRA volunteers and people of goodwill have expressed their willingness to help. Tomorrow, when the representatives of ADRA and the Sisak district inspect the area in detail, more will be known on what specific help is needed.

For more information and to see the original version of this article which was posted on the Adventist Church in Croatia website.
SEE ALSO: Zagreb Earthquake – damage to church property, members safe
---
tedNEWS Staff: Victor Hulbert, editor; Deana Stojković, associate editor
119 St Peter's Street, St Albans, Herts, AL1 3EY, England
E-mail: This email address is being protected from spambots. You need JavaScript enabled to view it.
Website: www.ted.adventist.org
tedNEWS is an information bulletin issued by the communication department of the Seventh-day Adventist Church in the Trans-European Division. Readers are free to republish or share this article with appropriate credit including an active hyperlink to the original article.