It has been our pleasure to serve you with news items from across the Trans-European Division during 2019. Below is our list of the top stories for the year as generated by Google Analytics.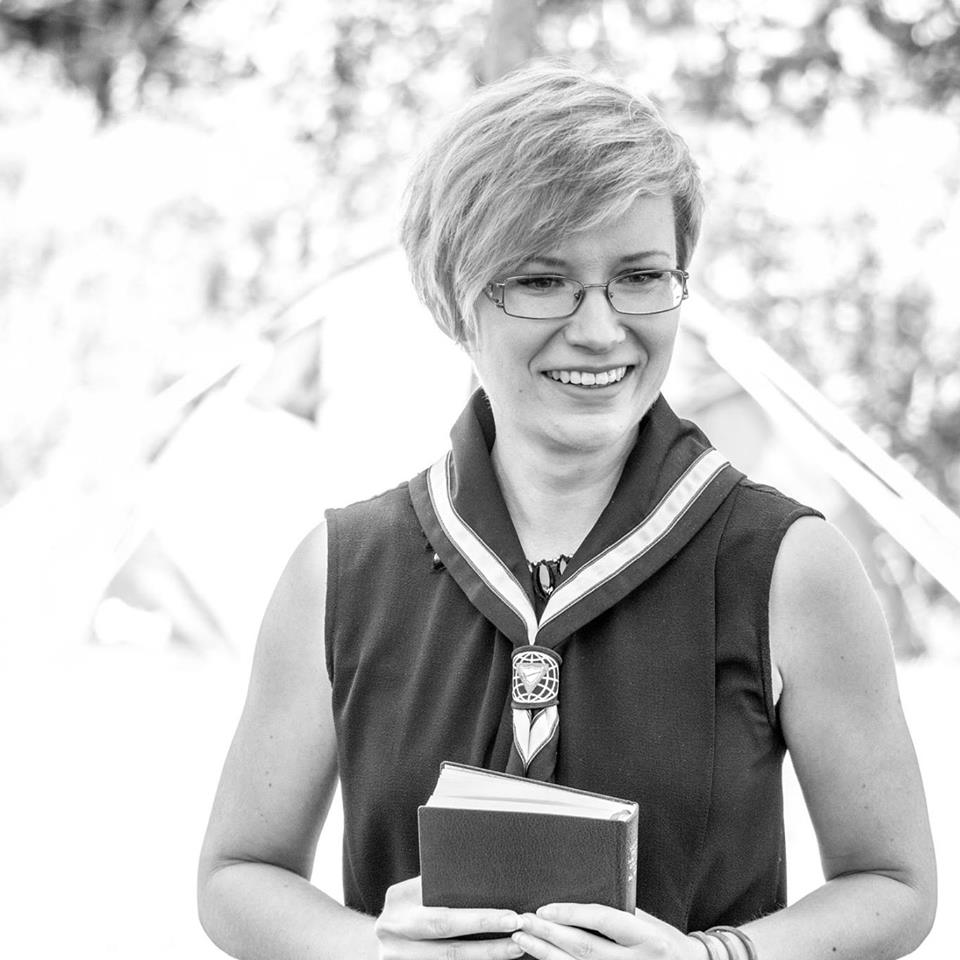 The most read article for the entire year was published following the November earthquake in Albania. Many of you responded to the appeal to
Pray for Albania
.

January: Mervi Kalmus, a pastor in Estonia, opens her heart and steps out of her comfort zone, to make a difference in the lives of her friends. For my friends, prayer is just one 'like's away.

February: Pastor Patrick Johnson highlights how many of the world's problems come from fear of 'the other'. Learning to love difference.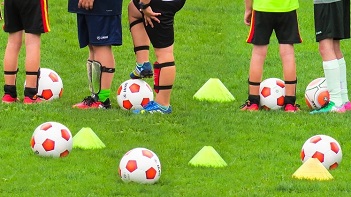 March: An Adventist High School teacher, who was fired for refusal to attend an 'open house' event on a Saturday, has had his claim upheld by the Danish Equal Treatment Board. Firing Adventist teacher over Sabbath observance issue deemed illegal in Denmark.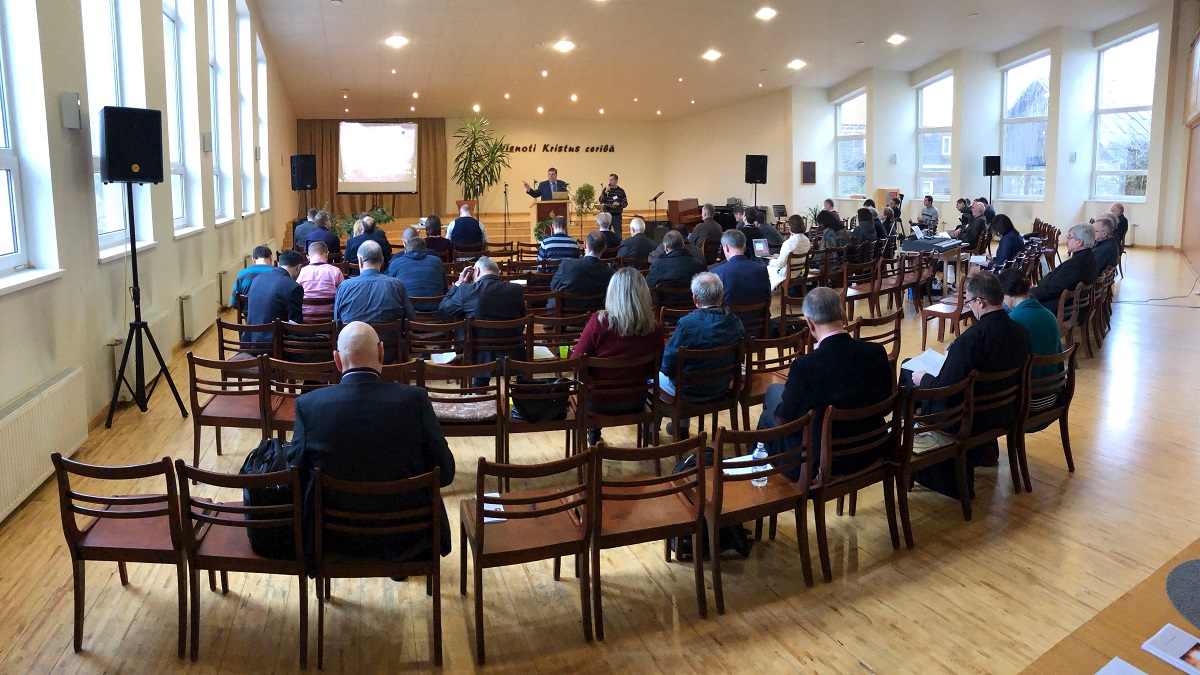 April: Fifty-six pastors and church leaders from Estonia, Latvia and Lithuania took four days, 21-24 March to focus on Adventist beliefs and the Book of Revelation. Organised by the Baltic Union Conference Ministerial Association, the Bible Conference took place in Cēsis, Latvia. Baltic Union Bible Conference focuses on Revelation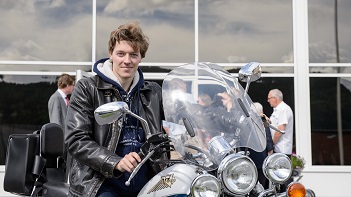 May: Christian Ødegård had barely heard about Seventh-day Adventists. However, while serving in the Norwegian armed forces, he saw a war movie that made a huge impact on him. The film was Mel Gibson's Hacksaw Ridge with the young Adventist paramedic, Desmond Doss, as the main character. Desmond Doss story inspires Norwegian soldier to faith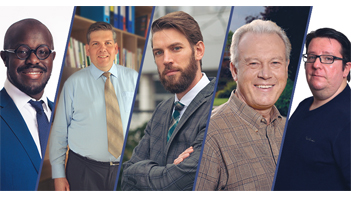 June: Dr Laszlo Gallusz and Pastor Julian Thompson join the Newbold theology team. Newbold alumni to join college's theology team

July: Focusing on issues of Social Justice in the Sabbath Lesson we report on The best for the least of these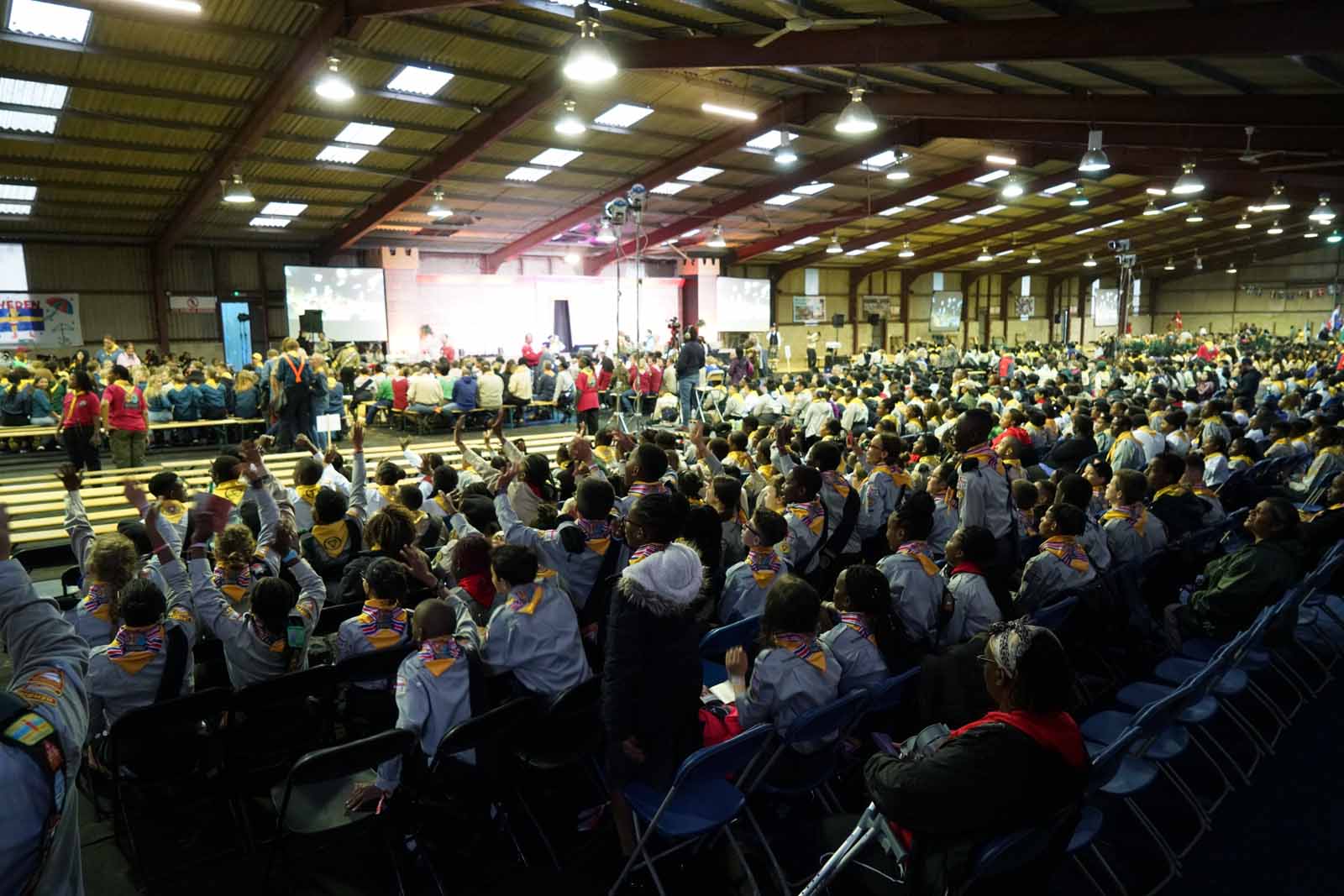 August: Running from 30 July until 5 August, the Trans-European Division Camporee was the largest to date, bringing together Pathfinders from most of the 22 countries in the Division along with additional groups from Israel, France, Russia and Tanzania. 4,000 Pathfinders from 26 countries focus on EXODUS at TED Camporee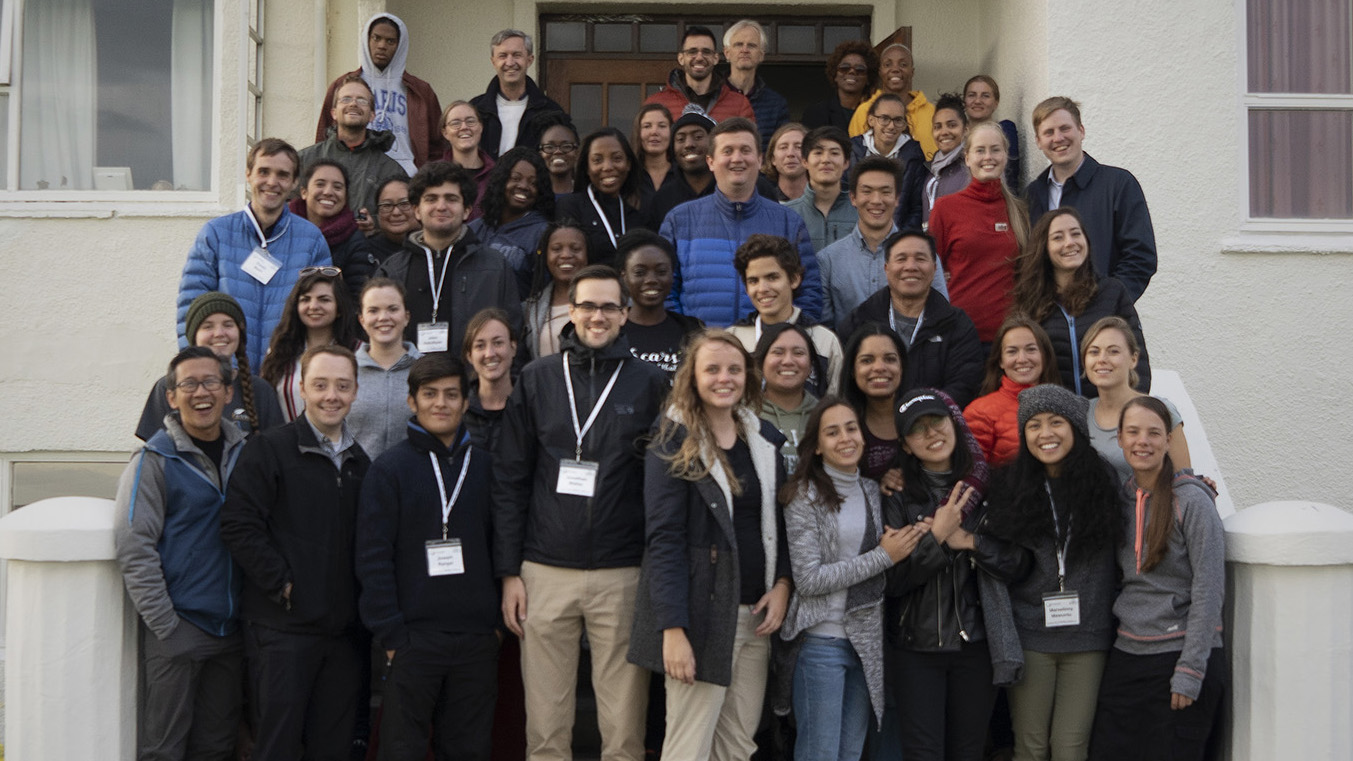 September: We meet a group of enthusuatic youth took prayer to the people of Iceland. A very moving personal testimony of transformation. Melting Iceland: A new approach to mission.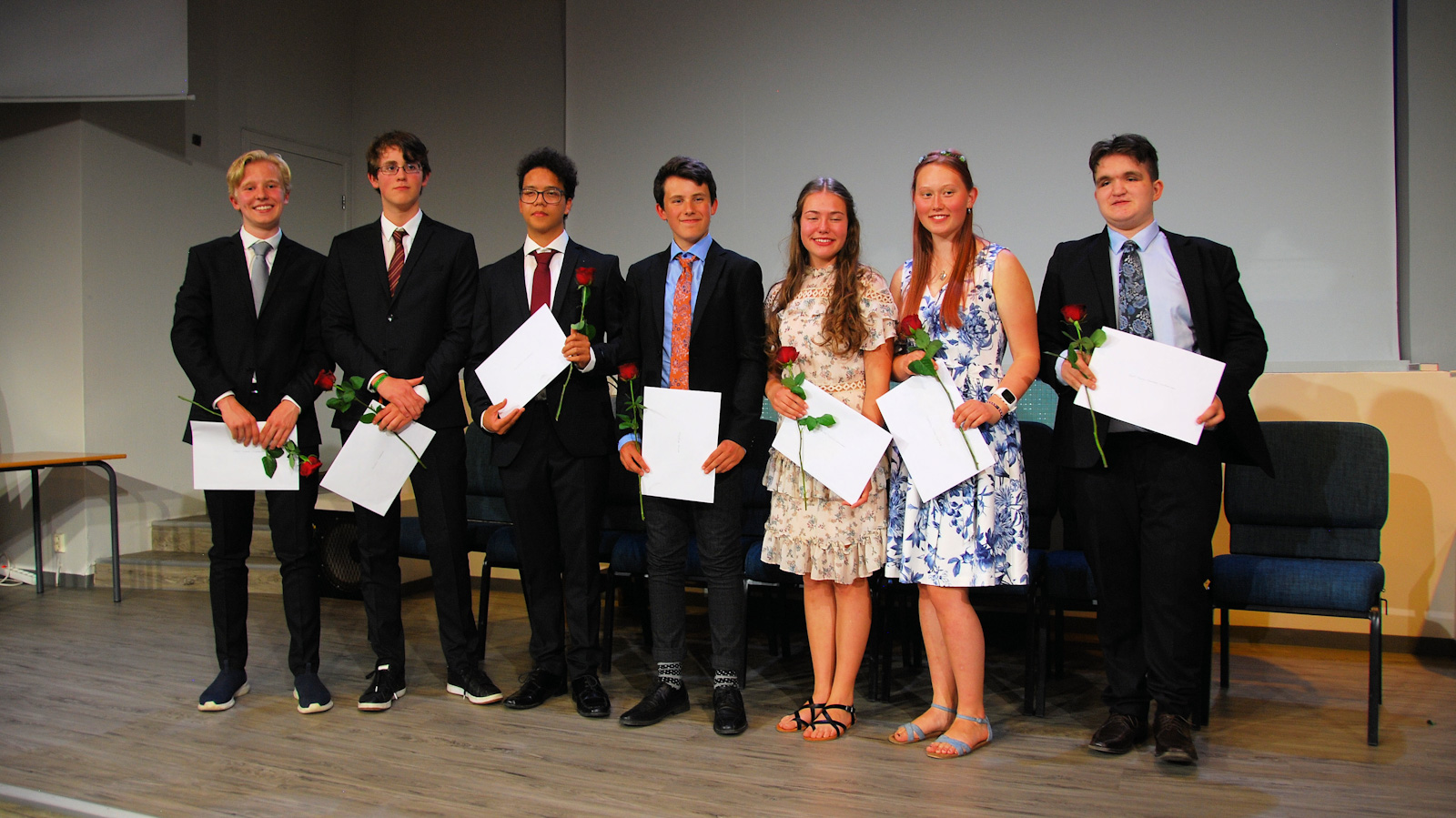 October: Tenth grade students at a church school in Norway gained the highest-grade point average across the country during the last school year, this according to statistics recently released by Norwegian education authorities. Adventist School the best in Norway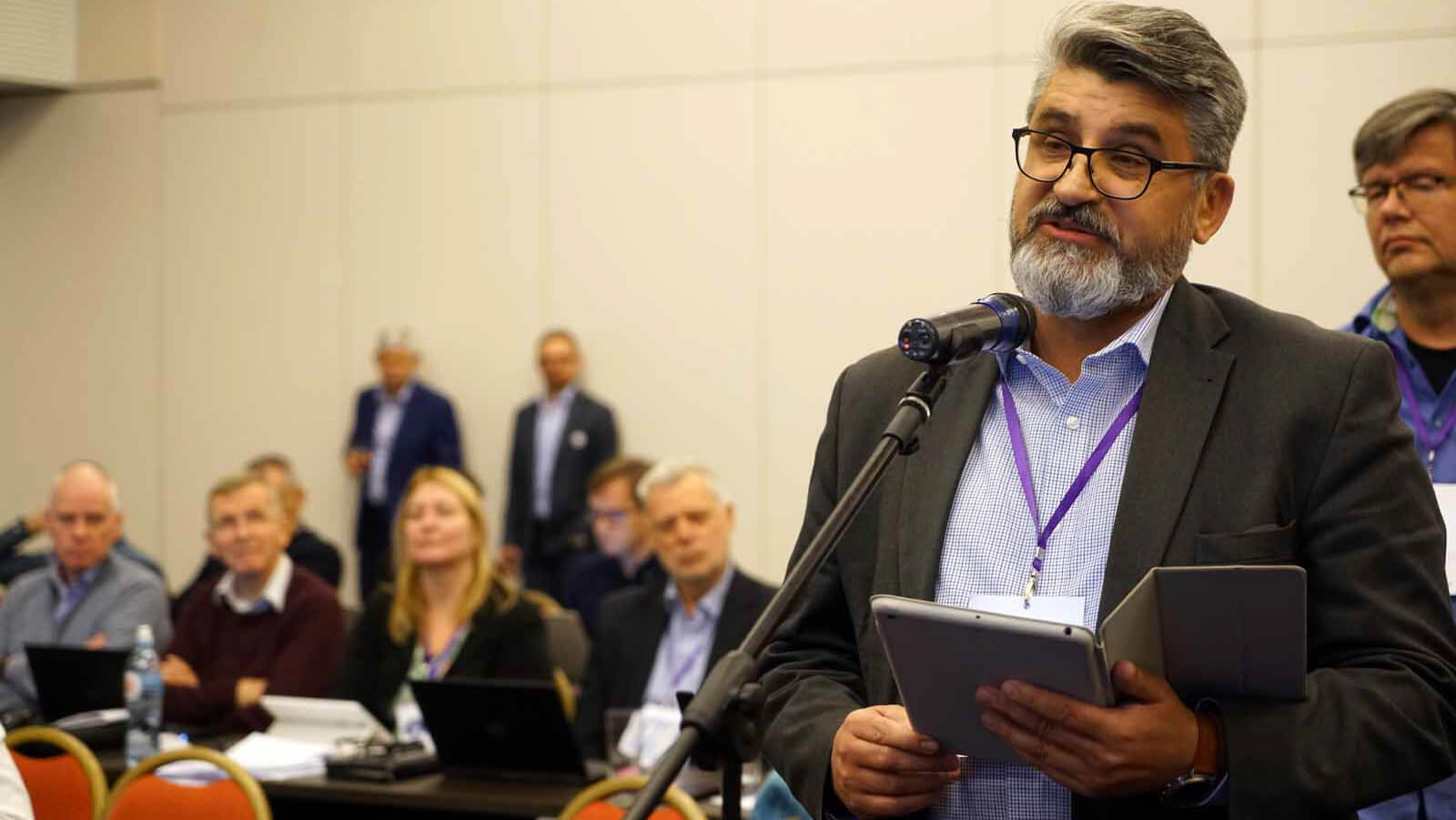 November: On Friday, 22 November the Executive Committee of the Trans-European Division (TED) voted to "endorse the commitment of the Scandinavian unions to mission and express a joint motion of solidarity with the leaders of the three unions as they find the best way to deal with this important issue." TED Executive Committee responds to GC Annual Council Warning.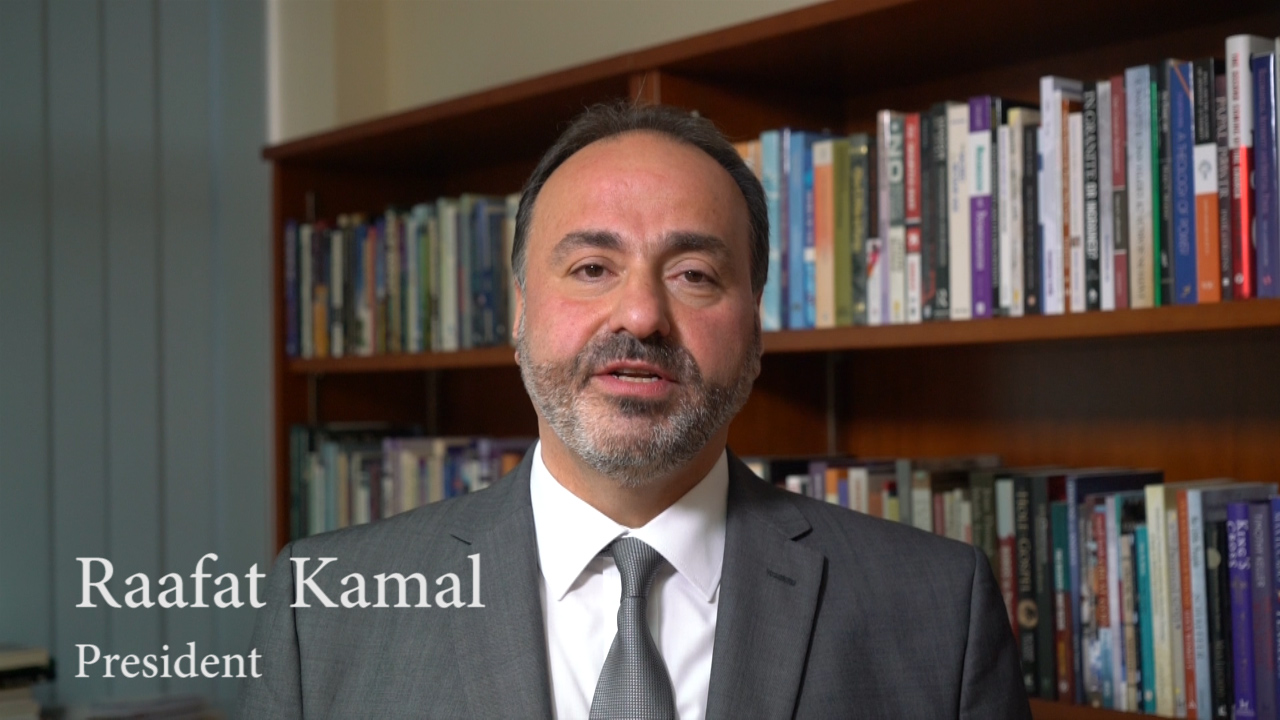 December: Following a series of consultations and a time of reflection, the Trans-European Division issued the following apology on Monday, 16 December. Trans-European Division acknowledges mistakes of the past, seeks ways to move forward

The results above are based on the TED website but many articles have also been translated for use in local unions, or have been reposted on partner websites at the General Conference and elsewhere.

Most importantly, in looking back we reflect on God's leading over the past year and His promised blessings for the year to come.
Equally, a sincere thank you to the many communicators and volunteers across the Trans-European Division who have contributed to tedNEWS – and thanks to you for reading and sharing. ________________________________________
tedNEWS Staff: Victor Hulbert, editor; Deana Stojković, associate editor
119 St Peter's Street, St Albans, Herts, AL1 3EY, England
E-mail: This email address is being protected from spambots. You need JavaScript enabled to view it.
Website: www.ted.adventist.org
tedNEWS is an information bulletin issued by the communication department of the Seventh-day Adventist Church in the Trans-European Division. Readers are free to republish or share this article with appropriate credit including an active hyperlink to the original article.