1 August, 2019 | Binfield, UK [Kirsty Watkins]
Moor Close holds a special place in the hearts and memories of Newbold alumni, students, staff and members of the wider College and Church community. Built in 1864-65, it is the oldest building on campus, and it is with pleasure that we announce that, following an extensive planning application process, and with consent from Bracknell Forest Council, areas of the ground floor of Moor Close have now been refreshed and upgraded.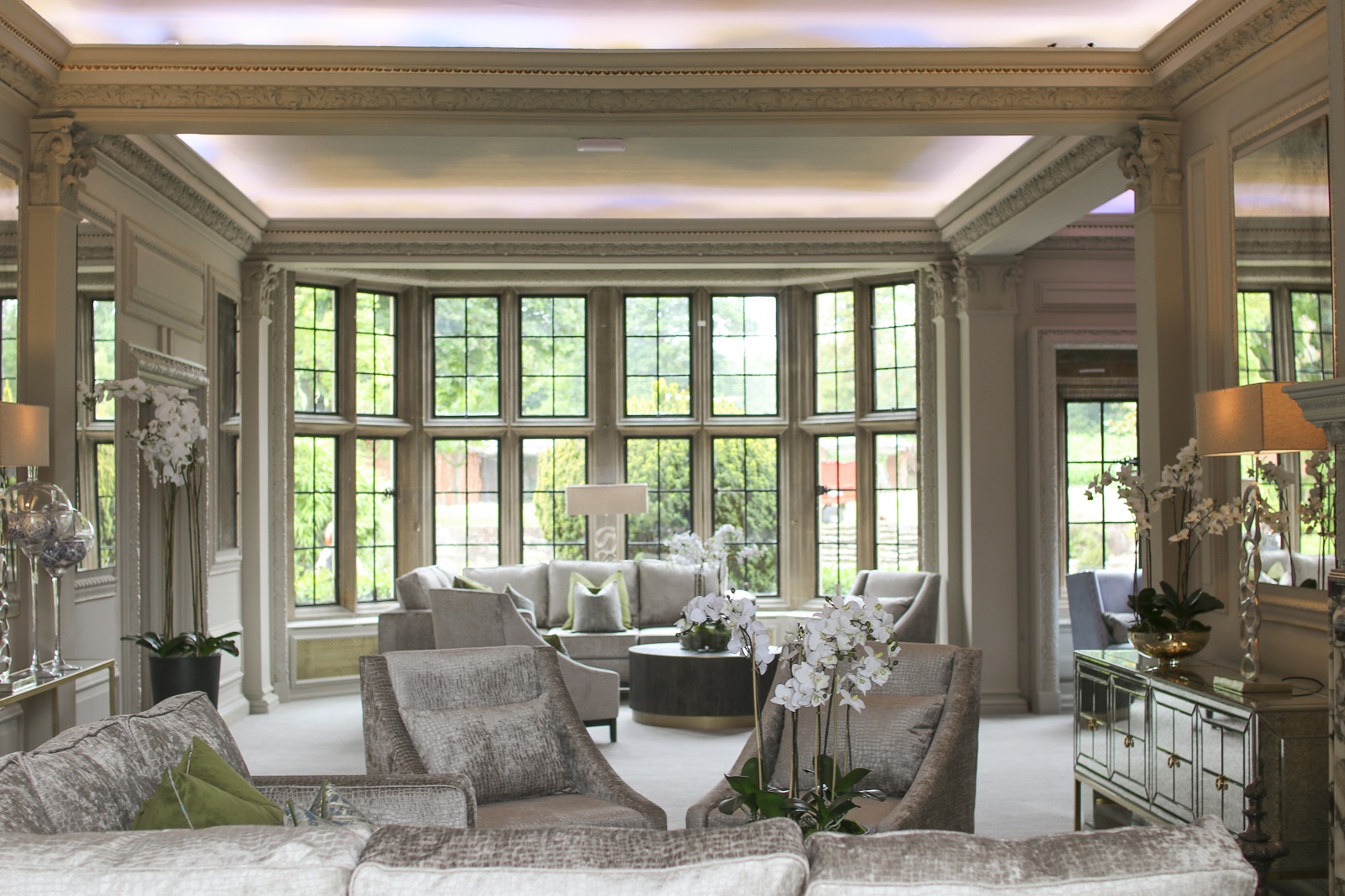 The changes will provide opportunities for Moor Close to be used more fully by the College and Church and will enable increased interaction with the Church community and the wider local community.
Heritage planners have been involved in the planning process to ensure that any changes maintain the original character and aesthetics of the building, while creating an environment that will facilitate an increase in the building's capacity to be used as an event space.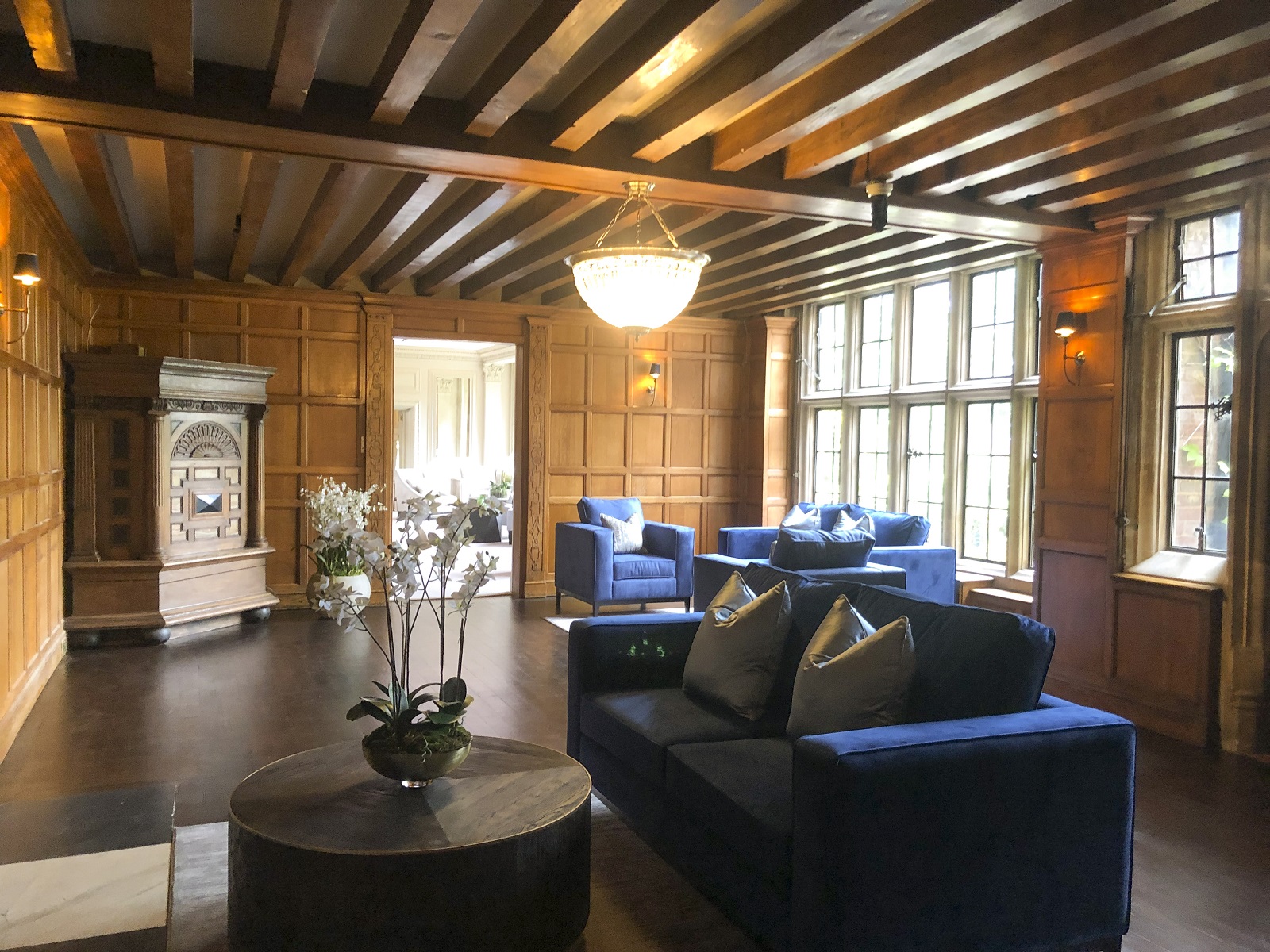 The first phase of renovations has now been completed, with The Oak Lounge, The Green Lounge, The Blue Room and The Chapel redecorated and refurnished. The second stage of work will see toilet and hospitality facilities added. Conference-style tables and chairs and audio-visual equipment will also be available for use in the new facilities, increasing Newbold's ability to offer a more widely usable venue space. Additional parking spaces will be provided to cater for the increase in visitors to Moor Close, as well as for visitors to the campus each week and for large events.
Newbold's Principal, Dr John Baildam, says that the newly refurbished facilities will be a valuable enhancement that will provide a better experience for students as well as enabling an increase in the number of guests able to be hosted on campus. "We are extremely grateful for each and every donation we have received towards this project", he states.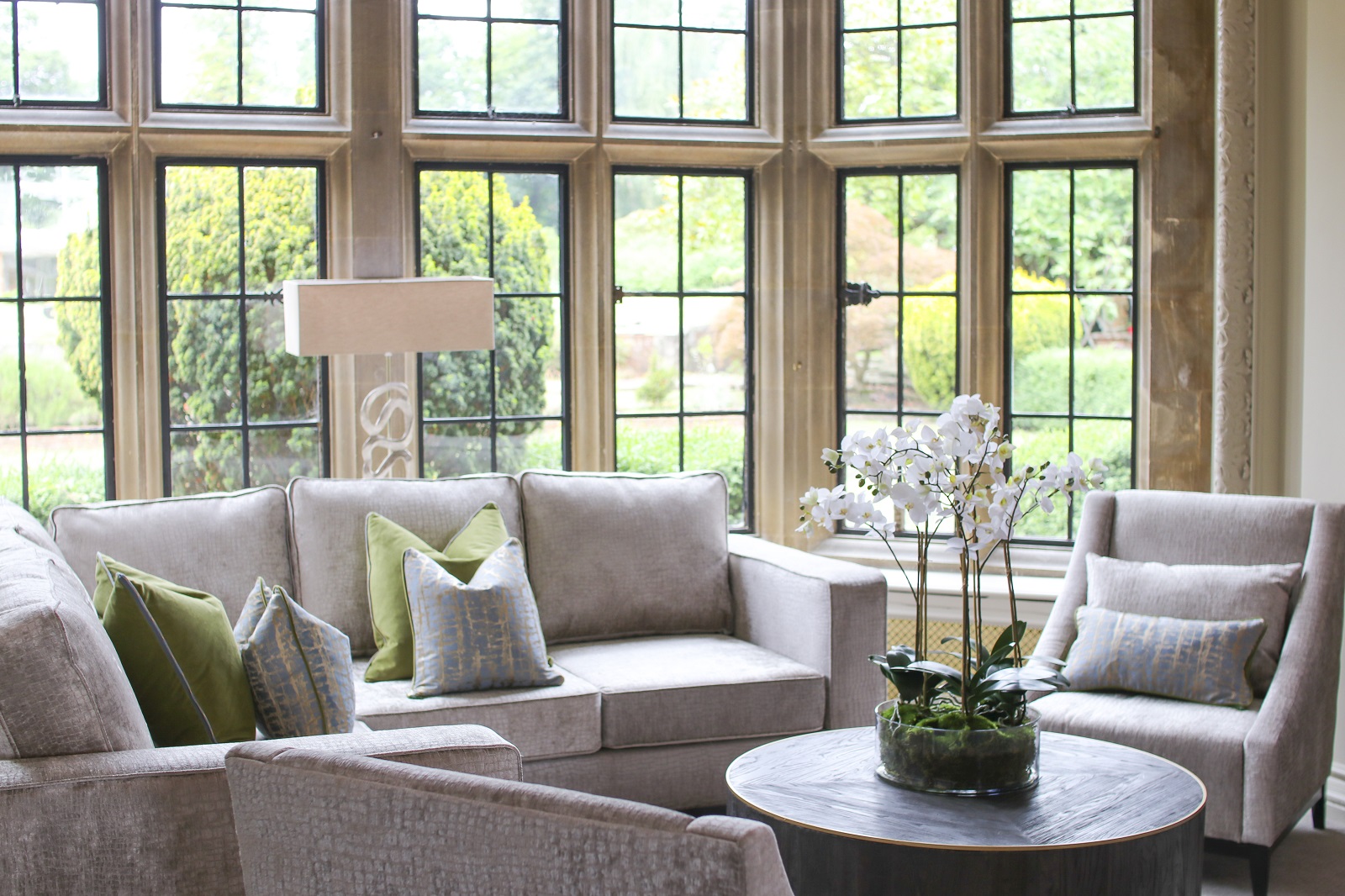 Dr Baildam has also reiterated the College's commitment to maintain the original period style of the building, much beloved by those who have lived in or frequented its halls. "For too long alumni have commented that the ground floor of Moor Close looks tired and rather dilapidated, and it was high time that we restored it to its former glory", he remarks. Under the project management of Brian Davison and interior designer Billie Jordan, the changes have also been overseen and voted on by the Executive Committee of the College's Board of Governors, working in tandem with the Senior Leadership Team and the Board's Finance and Facilities Committee.
"We look forward to hosting and offering enhanced facilities for weddings, family celebrations, spiritual programmes, seminars, workshops, and many more events in the Moor Close Suites for years to come", says Dr Baildam, "particularly in terms of our ability to offer more to the local community and to find new ways to connect with those in the College's local geographic area."
The refurbished space will receive its first visitors during the College's 1980s Reunion this weekend, 2-4 August. An official opening is planned to coincide with the College's annual Cream Tea on 7 September 2019.
---
tedNEWS Staff: Victor Hulbert, editor; Deana Stojković, associate editor
119 St Peter's Street, St Albans, Herts, AL1 3EY, England
E-mail: This email address is being protected from spambots. You need JavaScript enabled to view it.
Website: www.ted.adventist.org
tedNEWS is an information bulletin issued by the communication department of the Seventh-day Adventist Church in the Trans-European Division. Readers are free to republish or share this article with appropriate credit including an active hyperlink to the original article.