3 July 2018 | Llanfihangel-y-pennant, Wales [Victor Hulbert]
How far would you be willing to walk to get a Bible? The local bookshop, the nearest town, or only as far as your smartphone to promptly open the app store?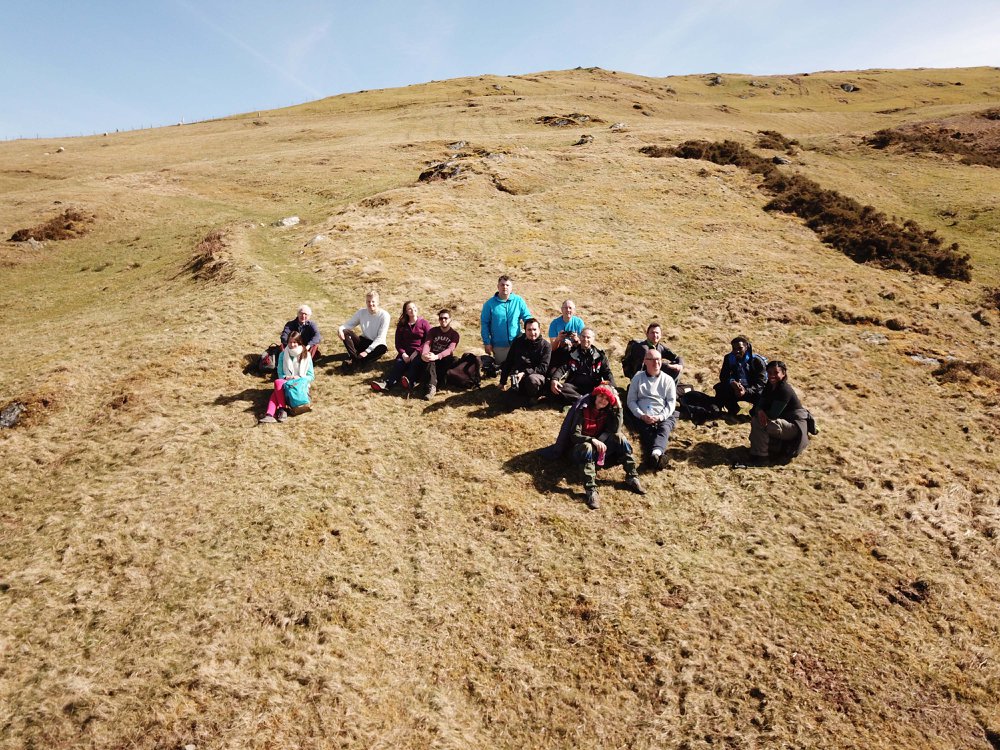 Most of the crew and walkers taking a break during the walk [All photos: Victor Hulbert]A group of youth from across Europe have just retraced the steps of a young girl who was so determined to have her own Bible that she saved for six years and then walked 26 miles to purchase a copy for herself.
It was the year 1800. While Bibles were becoming available, they were still very expensive and not for 'the common people'. Mary Jones changed all that and her walk to gain a Bible has since inspired tens of thousands of people and led to the formation of the Bible Society, providing God's Word in multiple languages across the world.
The youth joined Victor Hulbert and Dejan Stojković for one of their 'Reformation Journey' walks, retracing her route, and imagining what it must have been like.
The two new video episodes in the Reformation Journey series now share their experience and their personal reflections. The first episode is released this week.
Mary was a simple Welsh girl, living in the remote village of Llanfihangel-y-pennant at the foot of Cader Idris mountain in southern Snowdonia with her family of weavers. Born in December 1784 to devout but very poor Methodist parents, she learnt to read in Circulating Schools organised by the Reverend Thomas Charles. Mary made a commitment to the Christian faith when she was just eight years old.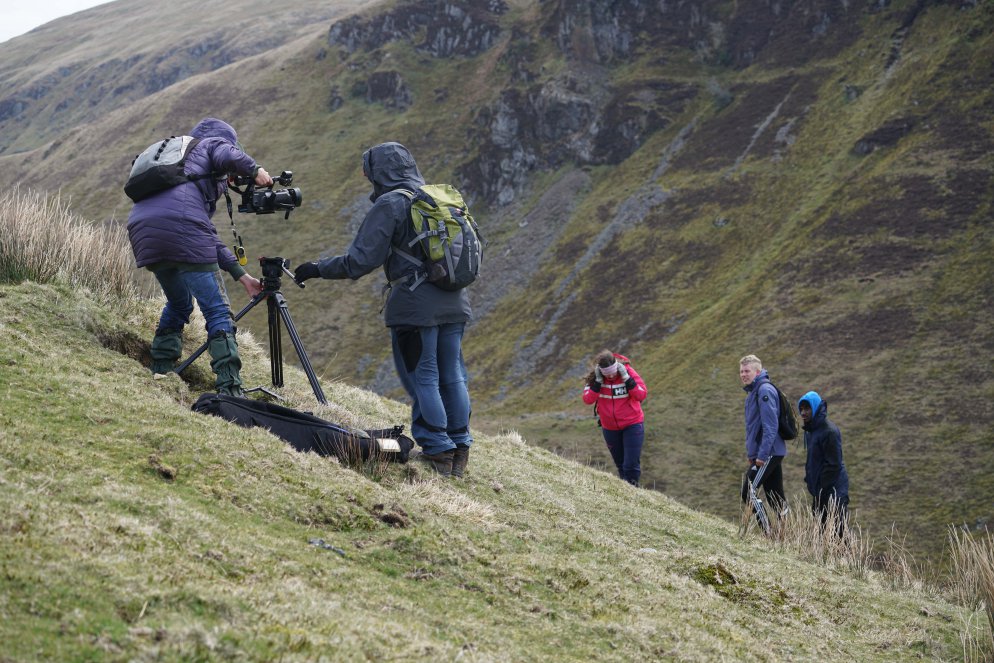 Filming on a mountainsideThe nearest accessible Bible was at a farm two miles from her little cottage but she desperately wanted her own. Mary saved her money diligently for six years. Finally, at age 15 she had the required amount, and so walked twenty-six miles across the countryside to the town of Bala to buy a copy of the Welsh Bible from Reverend Charles. Her story so inspired him that he made a proposal to the Council of the Religious Tract Society that led to the formation of a Society to supply Wales with Bibles. Today, the Bible Society translates and supplies Bibles internationally, while equally working to make the Bible understandable in modern culture.
Mary undertook her walk 300 years after the Reformation started. Yet her story from 218 years ago still inspires lives today. Linea joined the walk from Norway. She noted how much effort Mary put into getting a Bible. "For me, always having a Bible at home often made me take it for granted. Now, I'm more aware of how privileged I actually am and I now value the Bible so much more."
Zsófia, from Hungary, wants to be a missionary. "You can read a book about Mary Jones, but it's when you experience what she went through that her story pops off the page and becomes real."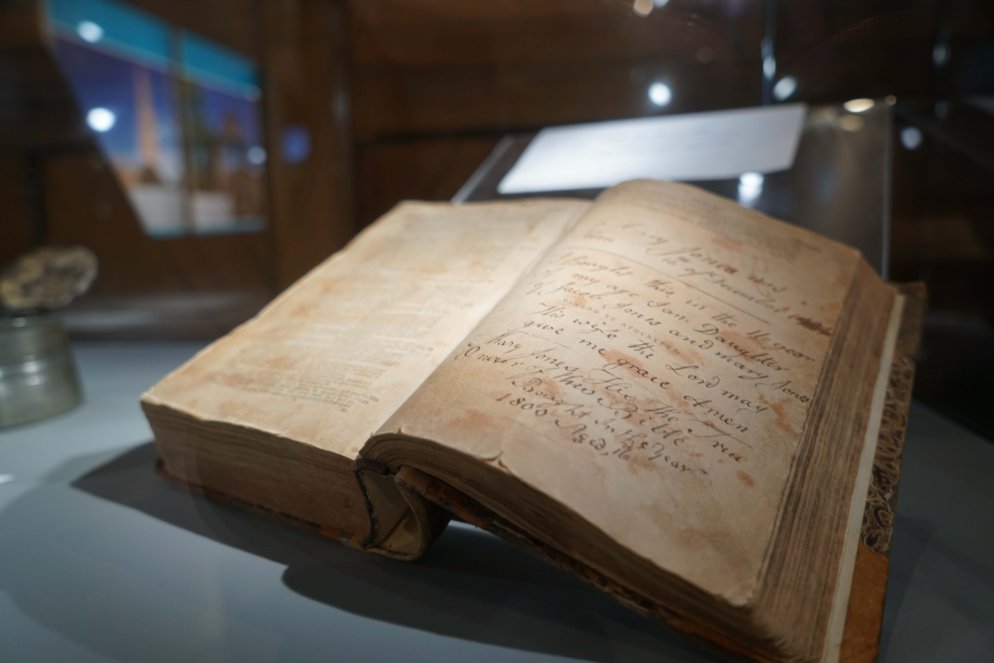 Facsimile of Mary Jones' Bible at Mary Jones World in BalaTheir hope is that her story, and her inspiration becomes real for you as you view these inspirational videos. For Victor and Dejan, they simply rejoice that the access to Scripture that started the Reformation can still transform lives today.
These two new episodes of Reformation Journey add to the seven episodes already available on the TED YouTube Channel as well as ARtv and other sources. [tedNEWS]
---
tedNEWS Staff: Victor Hulbert, editor; Sajitha Forde-Ralph, associate editor
119 St Peter's Street, St Albans, Herts, AL1 3EY, England
E-mail: This email address is being protected from spambots. You need JavaScript enabled to view it.
Website: www.ted.adventist.org
tedNEWS is an information bulletin issued by the communication department of the Seventh-day Adventist Church in the Trans-European Division. Readers are free to republish or share this article with appropriate credit including an active hyperlink to the original article.