14 February 2018 | Zagreb, Croatia [tedNEWS with Mario Šijan]
From a historic reformation printing press, to the latest in social media apps, the Adventist publishing house in the Republic of Croatia is taking giant strides in making Adventist literature available and accessible in a rapidly changing world. While books and magazines are still popular, they are looking to new, innovative methods of distribution and marketing in order to achieve mission success.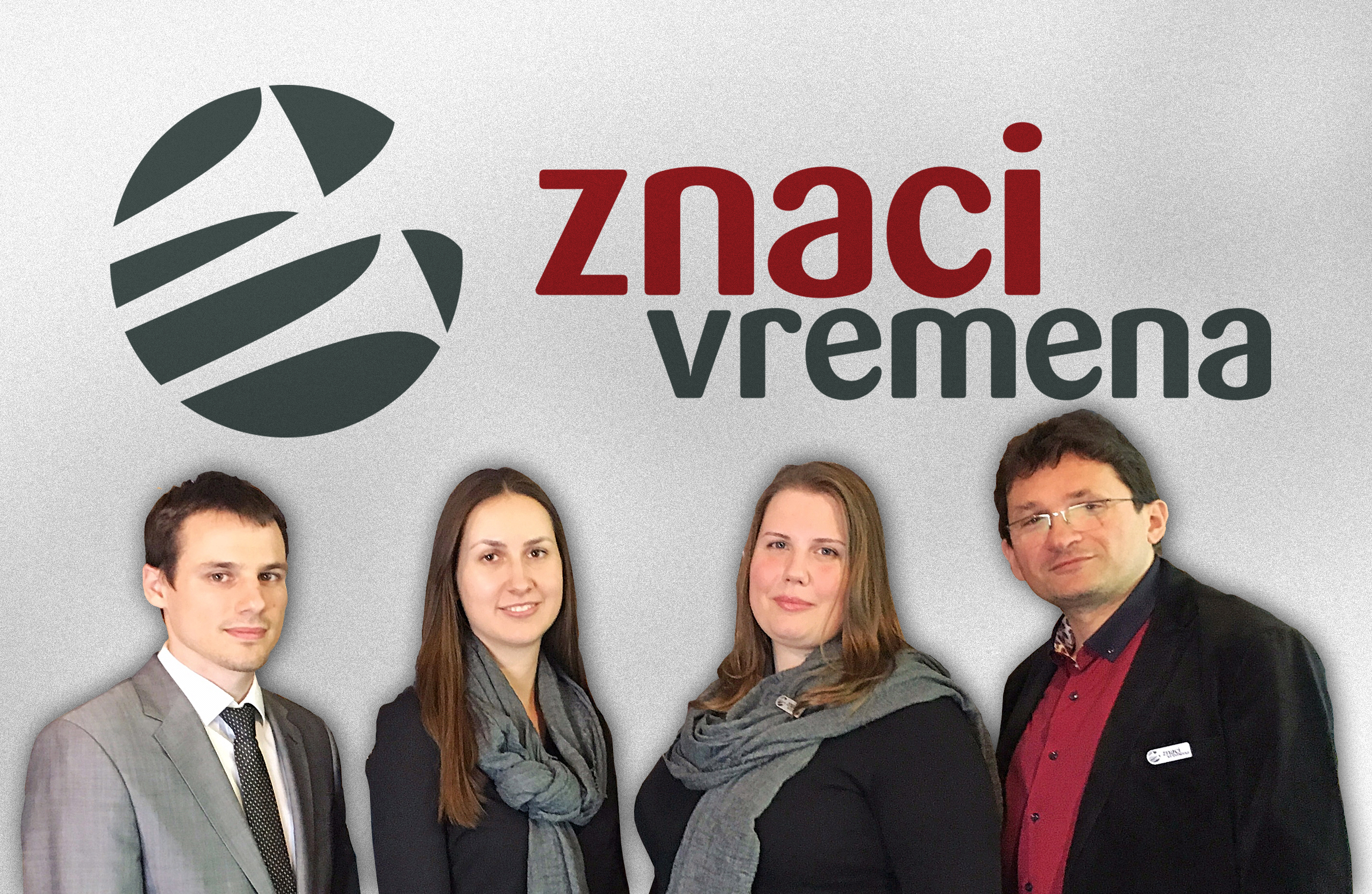 Znaci Vremena publishing house staffTo succeed, it is important to go where the people are. This is certainly the experience of Znaci Vremena. Over the past year, they have worked in collaboration with all the city libraries across the Republic of Croatia. The libraries are buying books from the publishing house in order to offer them to their patrons; this increases the number of people who have access to Adventist literature and if they like what they read, they may be inspired to acquire materials for themselves. For that reason, Znaci Vremena now has all of its books easily available for purchase on Amazon.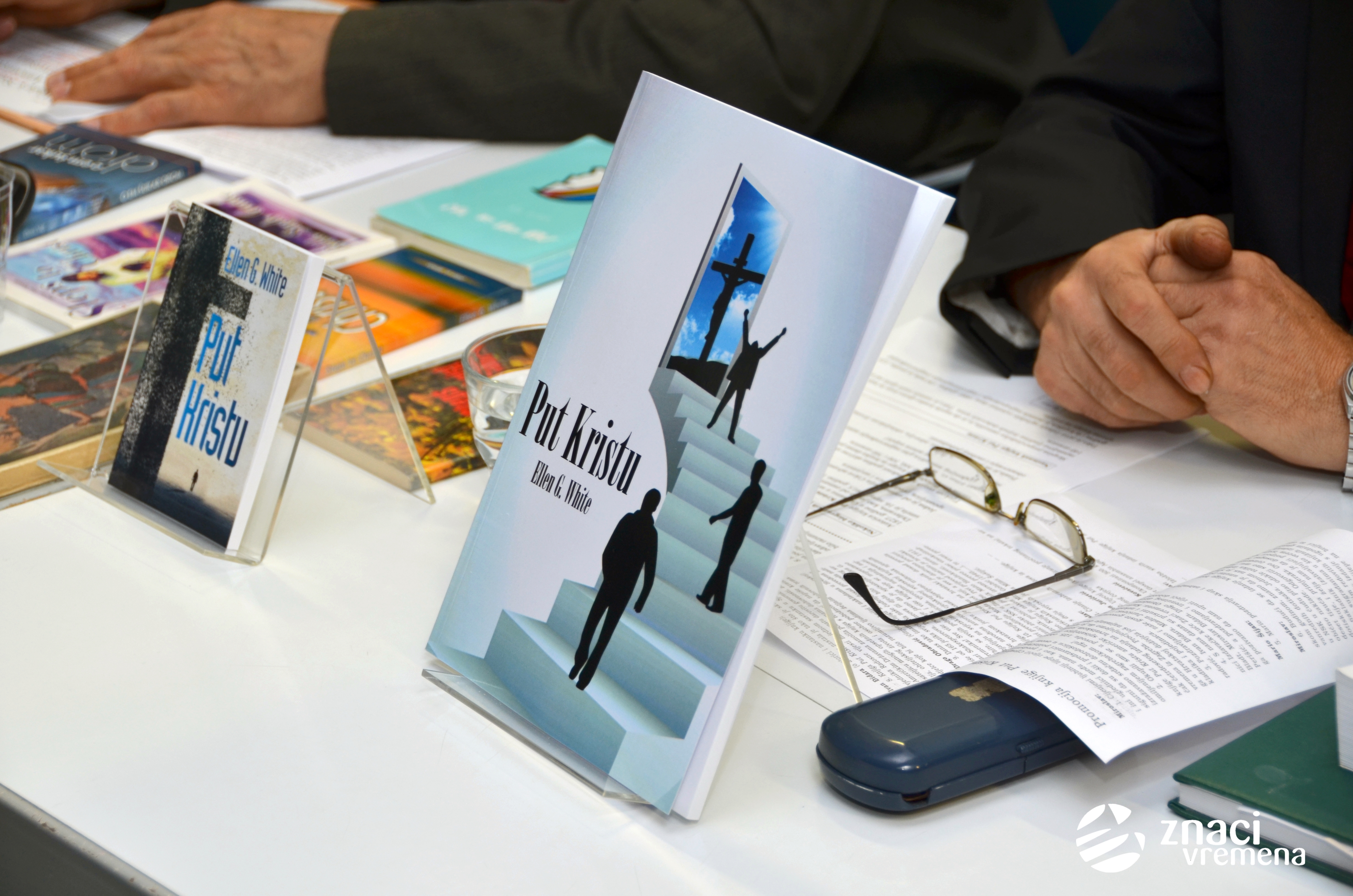 In 2017, the 40th edition of the Ellen White classic, Put Kristu (Steps to Christ) was celebrated by the publishing house hosting a display at the Zagreb Central library. They also participated in the two most significant book fairs in Croatia – Interliber in Zagreb and Sa(n)jam knjige in Pula. During Interliber, 500 years of reformation and the 40th edition of Put Kristu were highlighted. Znaci Vremena also exhibited a working replica of the historic Gutenberg printing press at their booth – a machine which revolutionised access to the Bible. The replica was used to print out the Ten Commandments in full view of their visitors, many of whom wanted to take a copy home with them. [See a report and pictures here.]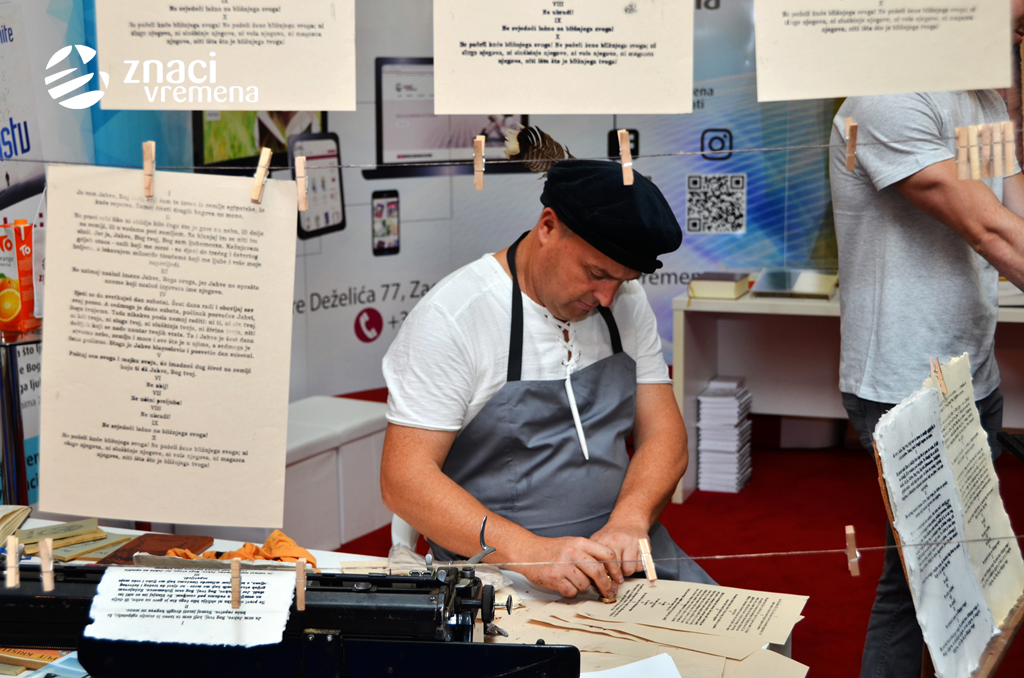 Innovation does not stop there. As 2017 came to an end, the publishing house team introduced a children's calendar with Bible verses and illustrations to colour. Their 2018 year planner, again with Bible verses became, as publishing house manager Mario Šijan puts it, "an absolute hit – especially on social media."
Znaci Vremena has become very active on the two most used social networks in Croatia – Instagram and Facebook. "We are posting content on social media every working day," states Šijan.
During the holiday season, free wallpapers for smartphones were designed and made available for download from the publishing house social media pages and online shop. They also sent a Isus je rođen (Jesus is born) puzzle to 50 of the most followed people on Croatian social media. These 'influencers' then promoted the puzzle and the publishing house through their own social media posts.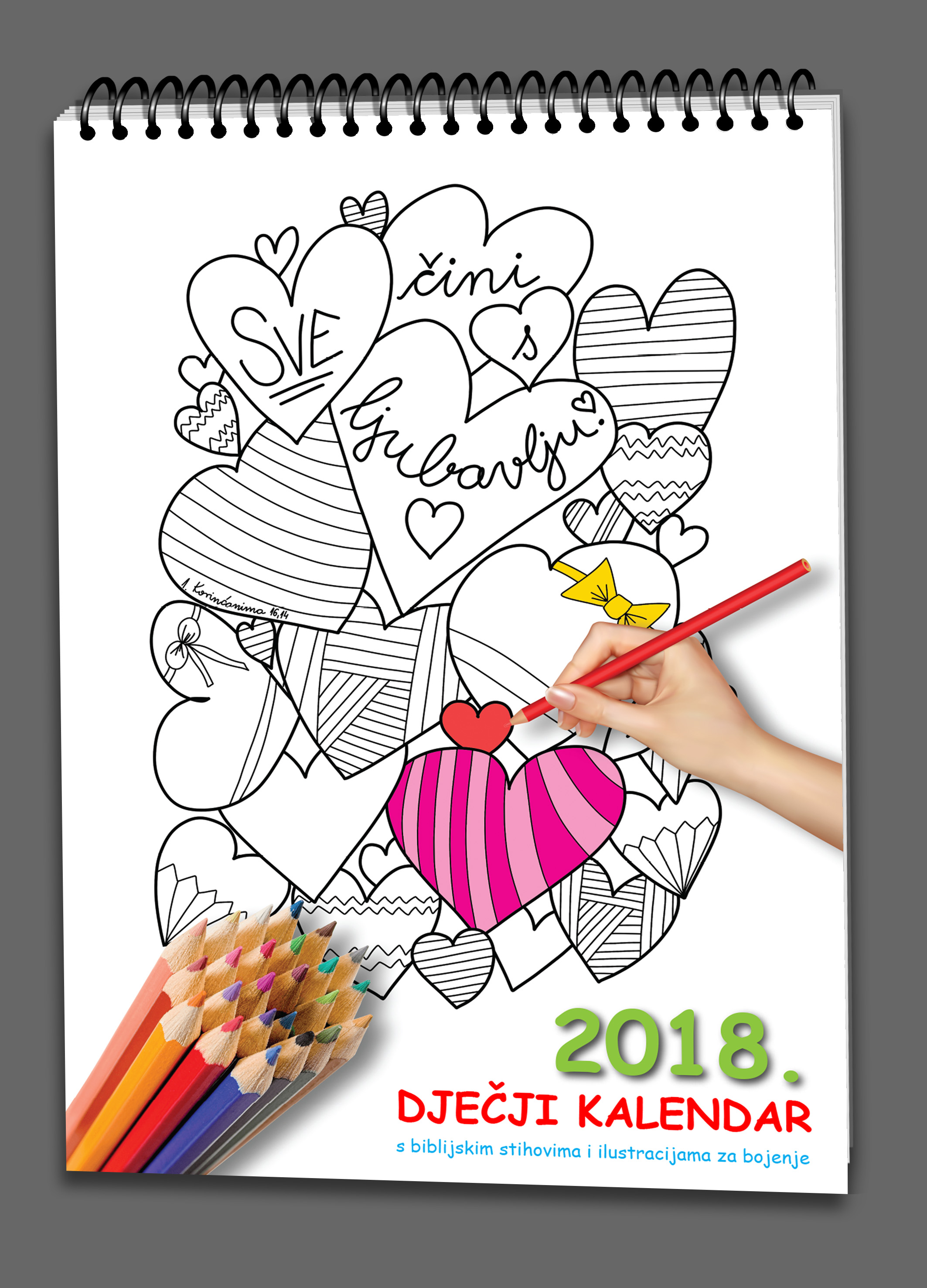 All this attention on digital platforms tends to attract people to the Znaci Vremena online store where books are being bought and delivered not just to Croatia, but exported to expatriates all over the world. A weekly newsletter, sent out each Friday, keeps prospective purchasers aware of the latest offerings.
The world of publishing may be changing, but it is refreshing to see that innovative ways of sharing God's good news can still reach the people of Croatia and further afield.
Just over 3,700 Adventist members in Croatia aim to share their faith in a population of 4.1 million people. Many Croatians express a Christian faith with the largest number attending the Catholic church.
---
tedNEWS Staff: Victor Hulbert, editor; Sajitha Forde-Ralph, associate editor
119 St Peter's Street, St Albans, Herts, AL1 3EY, England
E-mail: This email address is being protected from spambots. You need JavaScript enabled to view it.
Website: www.ted.adventist.org
tedNEWS is an information bulletin issued by the communication department of the Seventh-day Adventist Church in the Trans-European Division.