7 February 2018 | St Albans [Karen Holford] Next week, 10-17 February, is Christian Home and Family Week. This annual event in the Church calendar allows churches to focus specifically on the vital needs of families. Every marriage and every family can use encouragement, inspiration and ideas. Sermons and seminars on family life can equally help provide families with some of the spiritual and practical resources they need.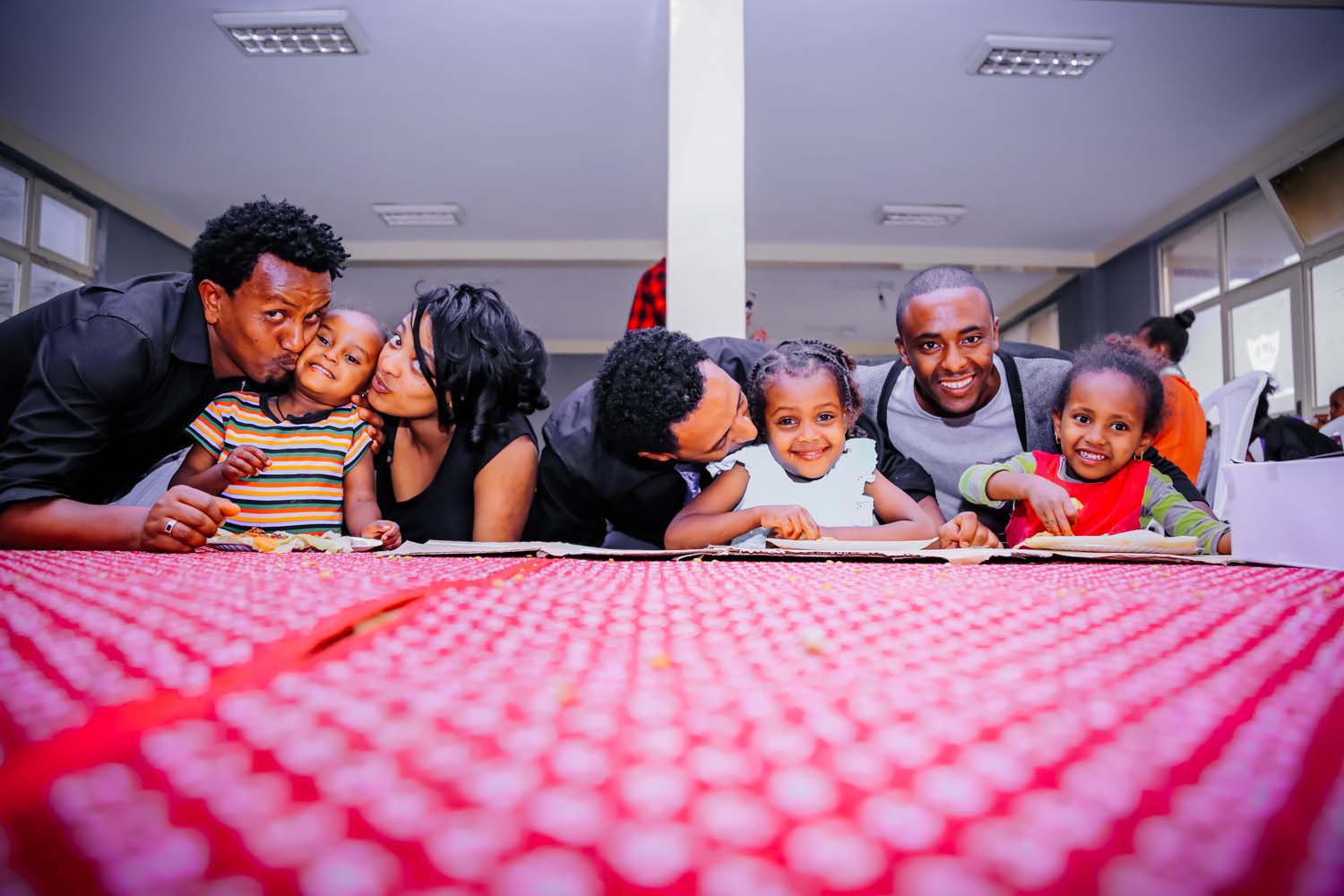 Photo credit: Gift Habeshaw by unsplashEach year the General Conference Family Ministries Department creates a book of resources for local churches to use for the different family-focussed dates in the Church year. This includes sermons, children's stories, seminars and other resources.
Should it be too late for you to use them next week, just use them whenever you can. Why not check out the book and a variety of other resources on the TED family ministries resource pages?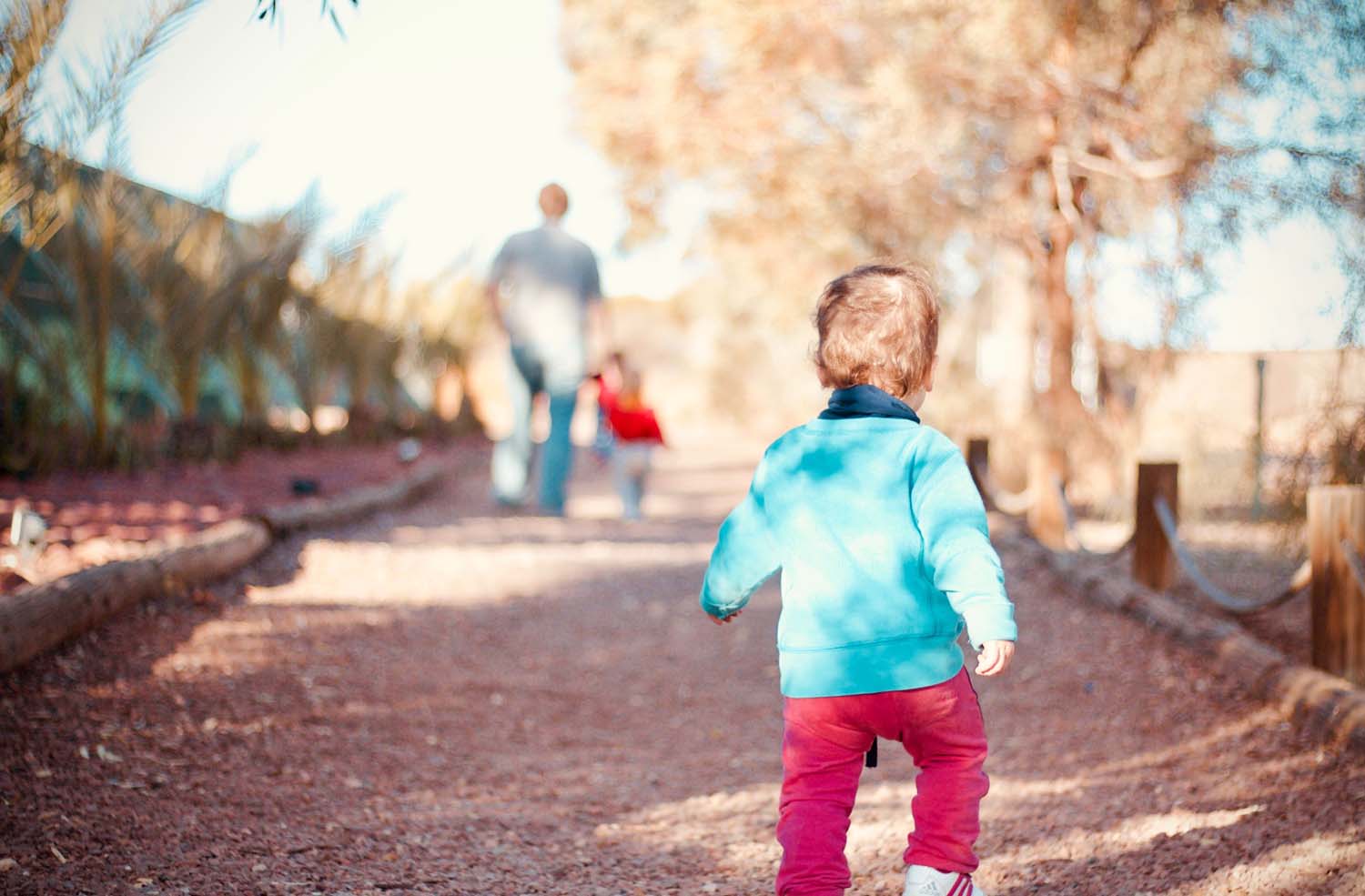 Photo credit: Jelleke Vanooteghem by unsplashThere are free marriage and family seminar materials, including special ones for pastoral families, created by the NAD, that include video clips and discussion guides, as well as useful links family worship ideas and a whole lot more. [tedNEWS]
________________________________________
tedNEWS Staff: Victor Hulbert, editor; Sajitha Forde-Ralph, associate editor
119 St Peter's Street, St Albans, Herts, AL1 3EY, England
E-mail: This email address is being protected from spambots. You need JavaScript enabled to view it.
Website: www.ted.adventist.org
tedNEWS is an information bulletin issued by the communication department of the Seventh-day Adventist Church in the Trans-European Division.