24 November 2017 | Ekebyholm, Sweden [Peter Bo Bohsen] The stunning setting of Ekebyholm Adventist boarding school, a 400-year-old castle, provided a serene background for three days of Nordic Deans' Meetings, 7 – 9 November 2017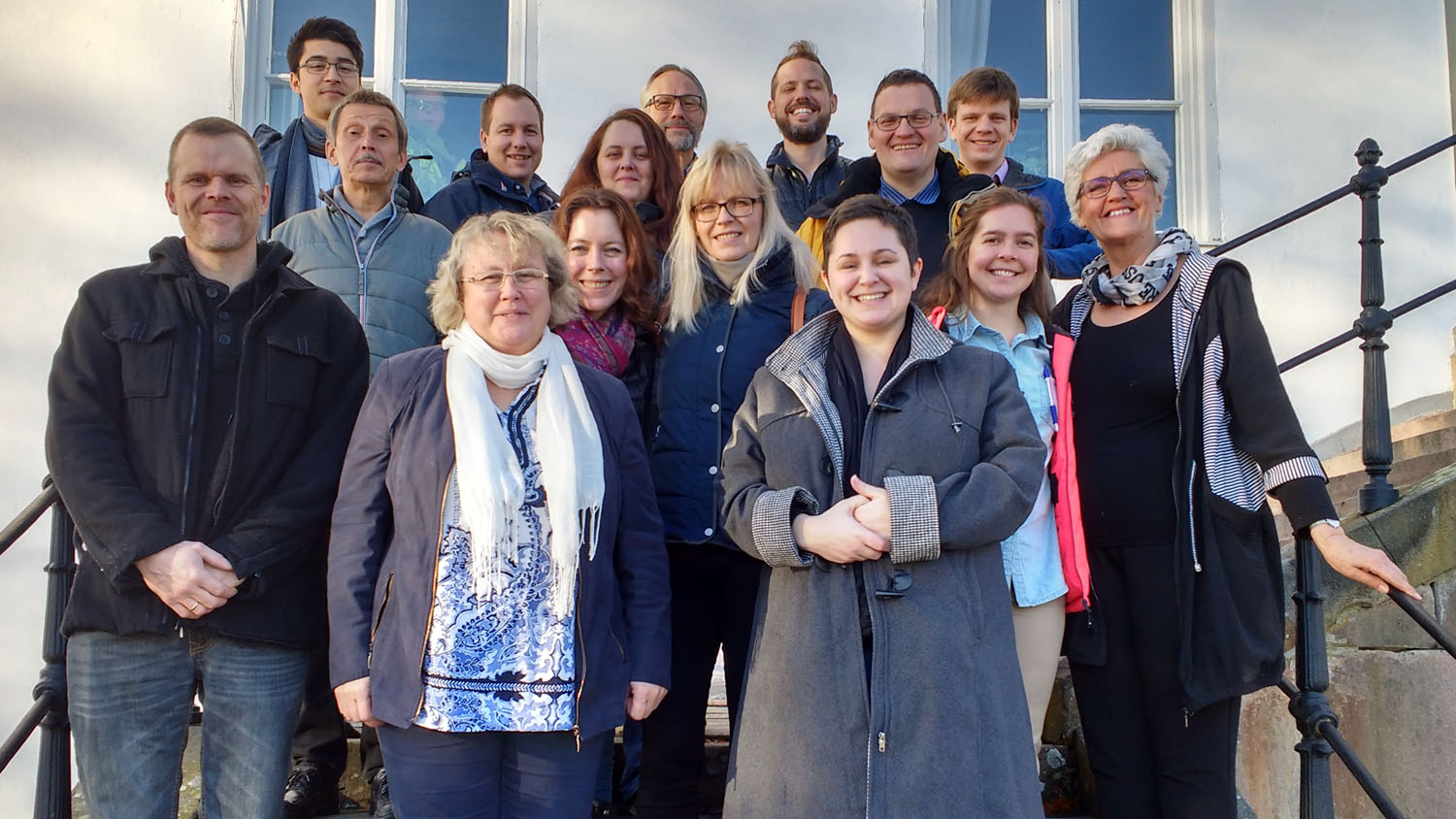 Seventeen deans and youth pastors gathered at the Swedish school for the bi-annual event, drawing deans from the Adventist schools in Norway, Denmark, Finland and Sweden.

Even though the four schools are different in many ways, they all have the same goal: leading youth to Christ. The focus this year was a series of seminars and workshops with psychiatrist, Roselle Hansen. She focused on how to counsel with youth. Networking and positive conversations filled the three days, including a lot of sharing experiences, and not a little humour. But a serious thought was about how to keep a spiritual focus in our schools when there are a large number of non-Adventist students.

Maysie Keye is youth pastor at Vejlefjord Boarding school in Denmark. She found the meetings to be "a very exciting and re-energising experience." She added, "It was so great to meet a variety of different people working in the Scandinavian Adventist schools who have passion for sharing Jesus with the students. It was so interesting to learn how they worked in their schools and how they dealt with things. It was just encouraging to be with like-minded people who are seeking the best for their kids."

"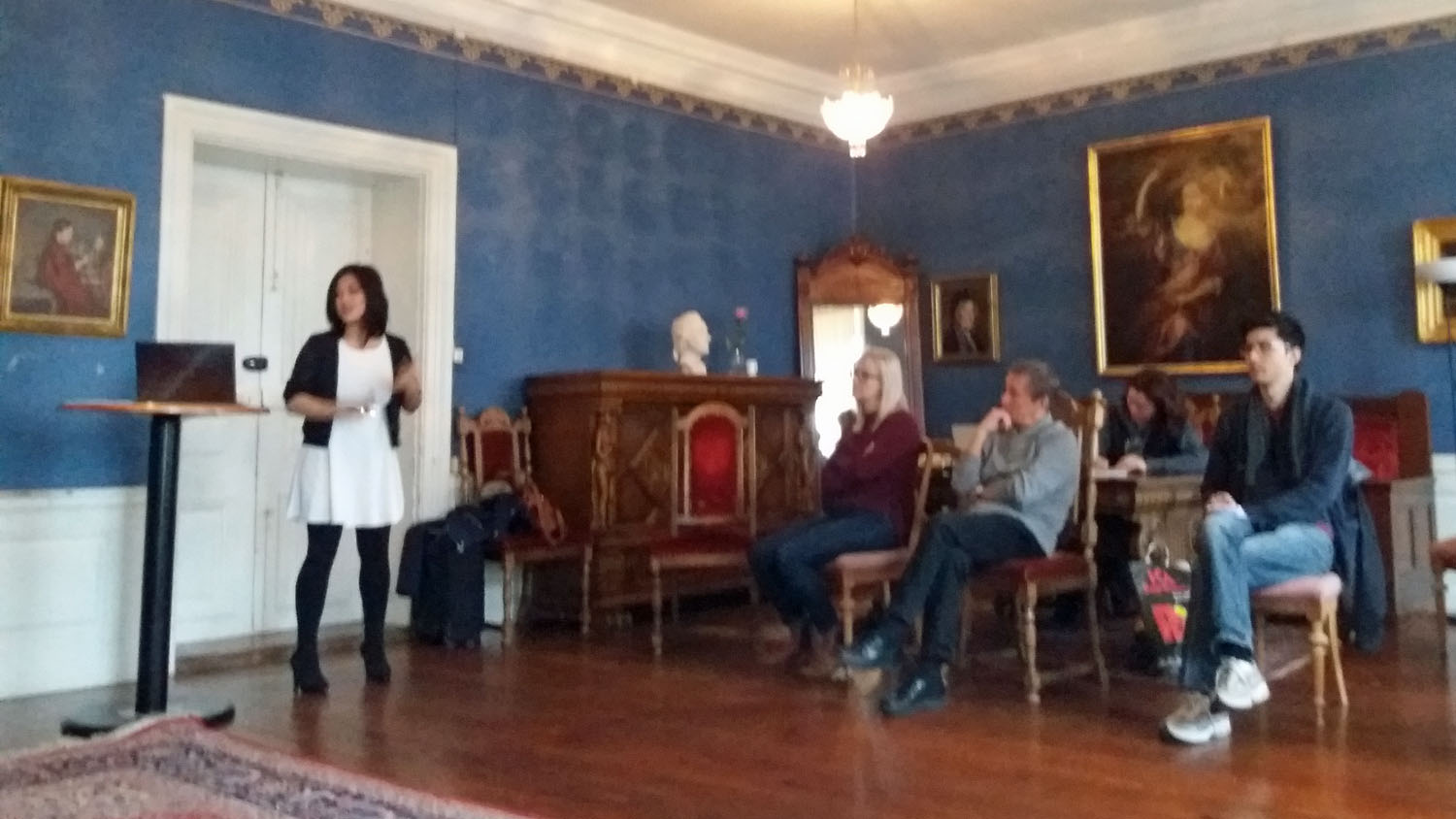 I always look forward to the Nordic Deans Meetings," states Anne Loelle Tenold, Dean at Tyrifjord high school in Norway. As well as "sharing experiences, ideas and visions with good colleagues," she appreciates the motivation and inspiration that comes from the event. "This year we were blessed with good relevant teaching, mediated with engagement and empathy," she said.

Hosting the event, Helena Doss, Dean at Ekebyholm reflected, "Honestly, before it started I saw this meeting just as something stressful and didn't look forward to it." That was the administrator speaking. But during the first devotional she heard the message that the meetings should be seen as three days of rest. "From then on it really did become three days of resting, even though it was a very full schedule."

Looking back Helena reflects, "I'm glad I attended because I am now filled with new ways of thinking when working with my youth. It was so nice and refilling to meet my colleagues from the other schools, to share our struggles and joys. But the greatest reward was to see that we all have the same Boss - The Lord."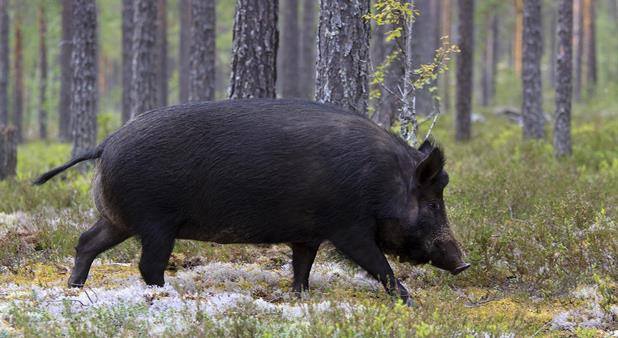 Peter Bo Bohsen, would like to say his greatest highlight, publicly proclaimed on Facebook, was a nighttime experience, standing outside the library with a colleague. He wrote, "I could hear something coming through the woods. After a few minutes we saw six wild boars coming out the woods just 50 meters from us. Awesome!"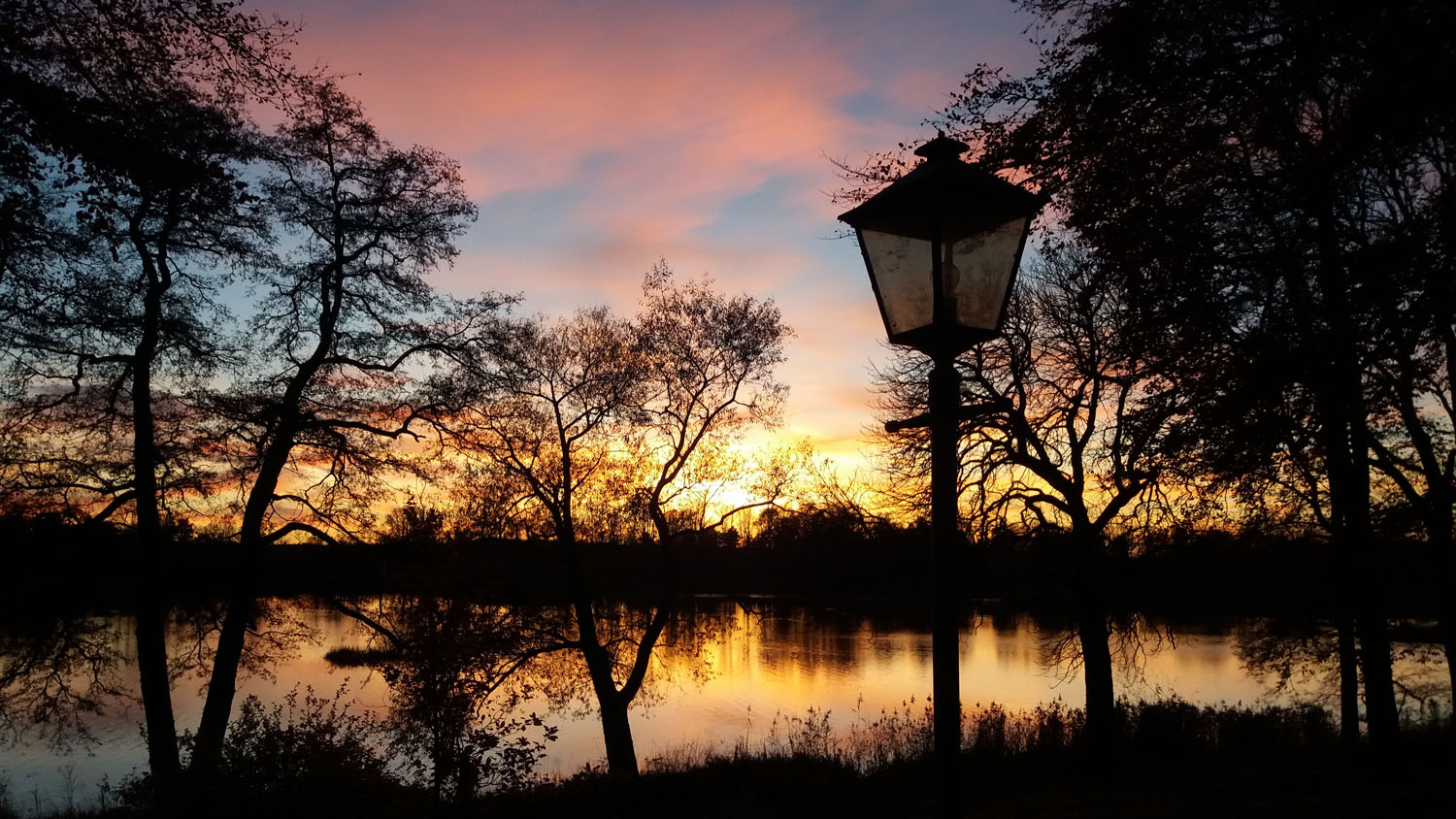 Sunset over the lake at Ekebyholm castleAs TED Pathfinder director as well as Dean at Vejlefjord school, Denmark, such experiences appeal to him. Yet, he says, it was "the teaching and talking with the other deans that was truly inspiring and fulfilling. In the daily duties as a Dean in a big school, it is easy to focus on the daily issues and challenges, instead of focusing of the Lords work. It was good to be filled up and get new ideas." [tedNEWS]
---
tedNEWS Staff: Victor Hulbert, editor; Deana Stojkovic, associate editor
119 St Peter's Street, St Albans, Herts, AL1 3EY, England
E-mail: This email address is being protected from spambots. You need JavaScript enabled to view it.
Website: www.ted.adventist.org
tedNEWS is an information bulletin issued by the communication department of the Seventh-day Adventist Church in the Trans-European Division.