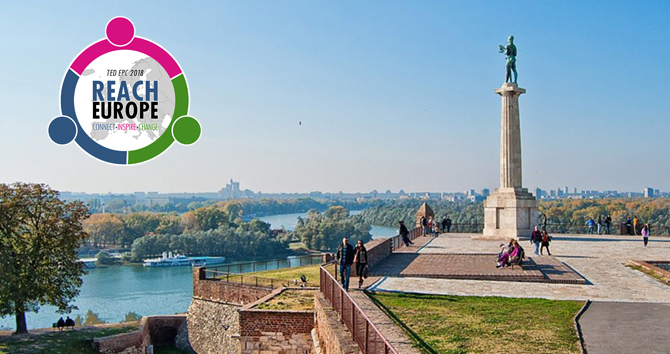 Welcome to the Trans-European Division's European Pastors' Council (EPC).
EPC takes place every five years and is a convention for the pastors, Bible workers, departmental leaders and accompanying spouses from the 22 countries in our Division.
Save the date in your diary now and plan to join us!
Theme: Reach Europe: Connect – Inspire – Change
Date: 28 August – 2 September 2018
Venue: Sava Centar, Belgrade, Serbia
Registration is now closed. If you are a minister or Bible worker in the Trans-European Division and have any questions regarding this event then please contact your Conference/Union Ministerial Secretary.
A photo introduction to the Sava Centar and sights of Belgrade:
Photo memories from our previous EPC in Rogaška Slatina, Slovenia: