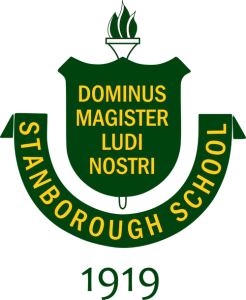 The Trustees of Stanborough Secondary School are seeking to appoint an inspirational and highly committed Seventh-day Adventist headteacher to secure the highest standard of self-evaluation and quality assurance throughout the school community.
To commence 1 September 2022.
The successful candidate will have most of the following:
be a spiritual leader as well as corporate parent;
demonstrate a clear vision and understanding of the fundamental beliefs of the Seventh-day Adventist church and implement the church's worldwide concept of Seventh-day Adventist education;
exhibit excellent leadership skills and the ability to motivate and inspire others as they strive to improve outcomes for all children;
require high expectations of self and others;
have a commitment to professional development;
have the ability to devise and develop new initiatives and ensure that the impact is fully evaluated;
portray a positive attitude and excellent communication skills;
present a firm commitment to further enhancing links with our parents, church and the wider community.
To read the full job description and information about how to apply, please visit https://www.spsch.org/about/jobs/
Application deadline: Thursday 13 May 2022, 4pm.