Leadership




Family Leadership Training Webinars
Inspired Families by Karen Holford (11 January 2021)
To download the handout, please click here.


Developing Characters for Eternity by Karen Holford (2 February 2021)

Keeping Teens Engaged in Church by Jonatan Tejel (1 March 2021)
To download the presentation, click here.
Mental Health - An overview, part 1 by Helgi Jónsson (10 May 2021)
Mental Health - An overivew, part 2 by Helgi Jónsson (17 May 2021)
Other video webinars by Karen Holford
Balancing emotions in an unbalanced world
Loving Limits - Positive and effective discipline
(webinar for South-England Children's Ministries)


Family Ministries Resource Book 2021
202I Family Ministries Resource Book:

I Will Go With My Family: Unity in Community
Download the Resouce book material: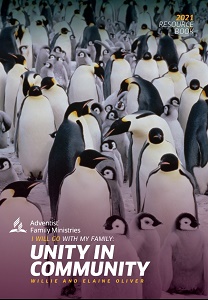 To download the digital copy of the book, click here. To download the translation kit, please visit the Adventist Family Ministries website.


---
Archived Family Ministries Resource Books



2020 Family Ministries Resource Book:

Making Disciples
Download the Resouce book material: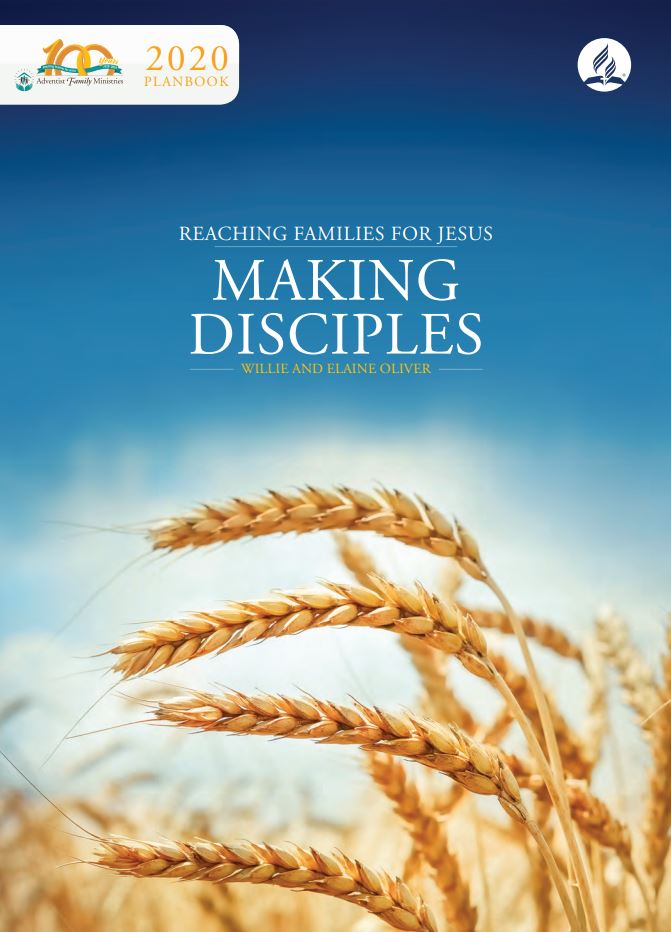 ---
2019 Family Ministries Resource Book:

Strengthening Disciples
Download the Resource book material: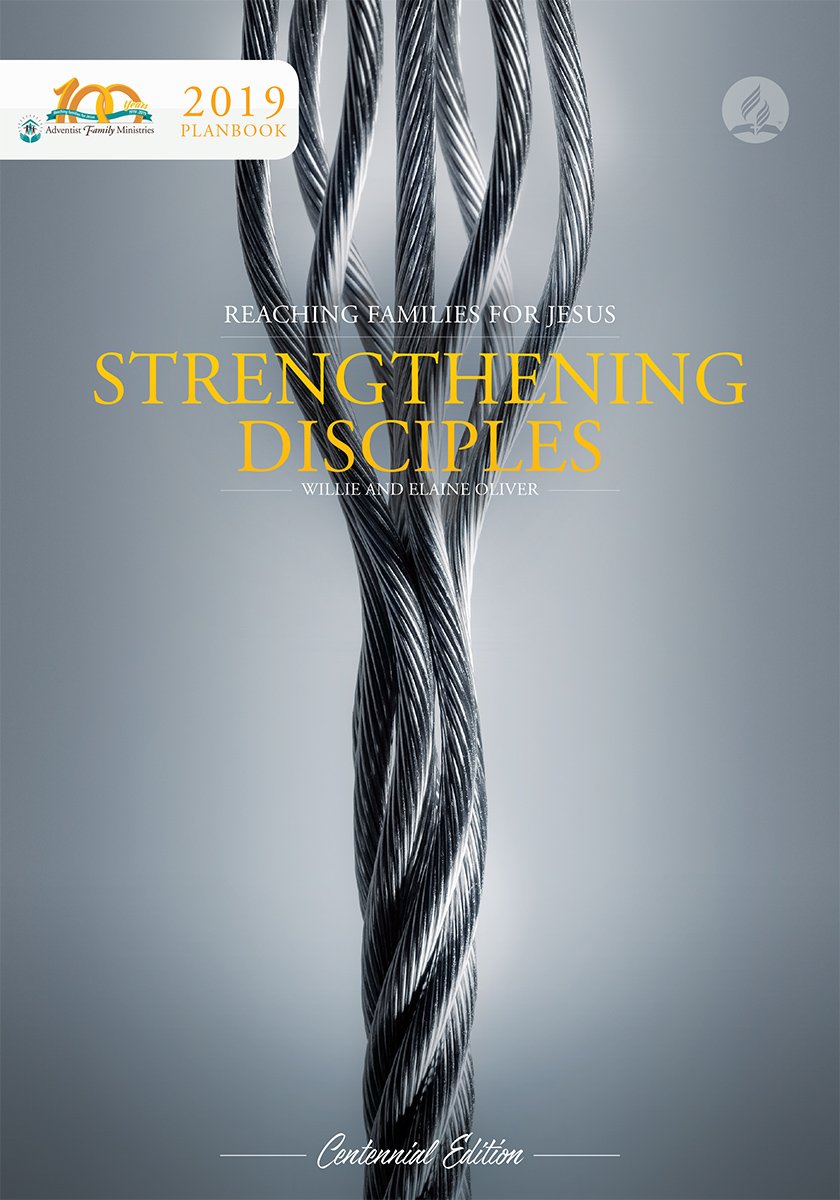 - English version, ready for print
- Resources: Seminar Presentations, Handouts and Surveys
Click here to download the:
FM 2019 Planbook Editable Translation Kit(475 Mb)
Download will start automatically
Files in Adobe InDesign CC
---
2018 Family Ministries Resource book:

Reaching Families for Jesus; Discipleship and Service
Download the Resource book material: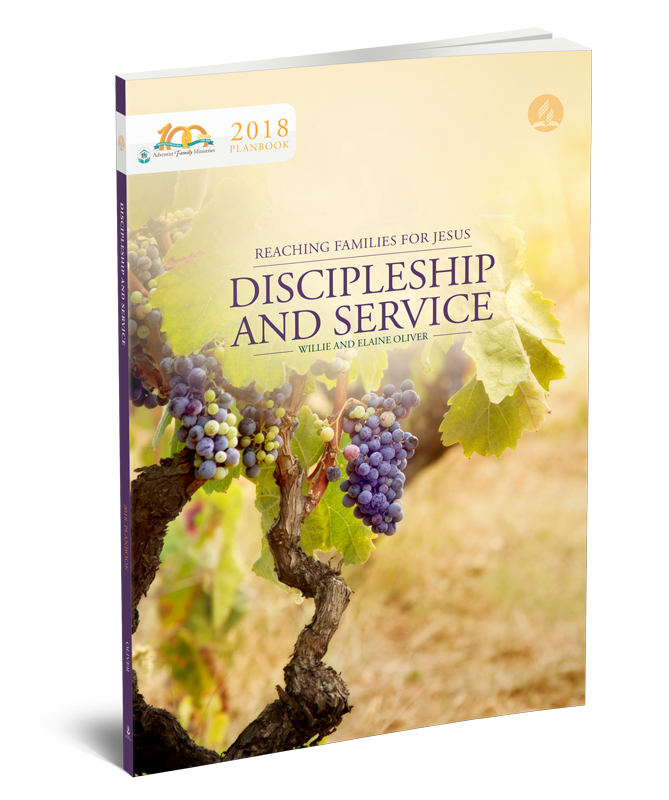 - English version, ready for print
- Editable version for translation
- Resources: Seminar Presentations, Handouts and Surveys
---
2017 Family Ministries Resource Book: Reaching Families for Jesus; Growing Disciples

Download the Planbook material: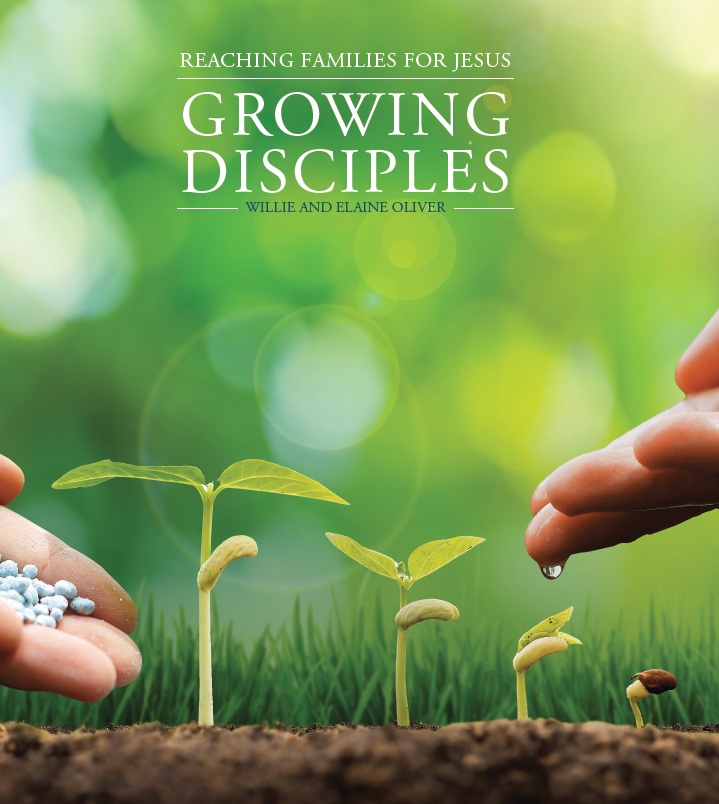 English Version, Print Ready (4 Mb)
Online resources: Seminars Presentations, Handouts and Surveys (10 Mb)
---
2016 Family Ministries Resource Book: Reach the World, Healthy Families for Eternity

Download the Planbook: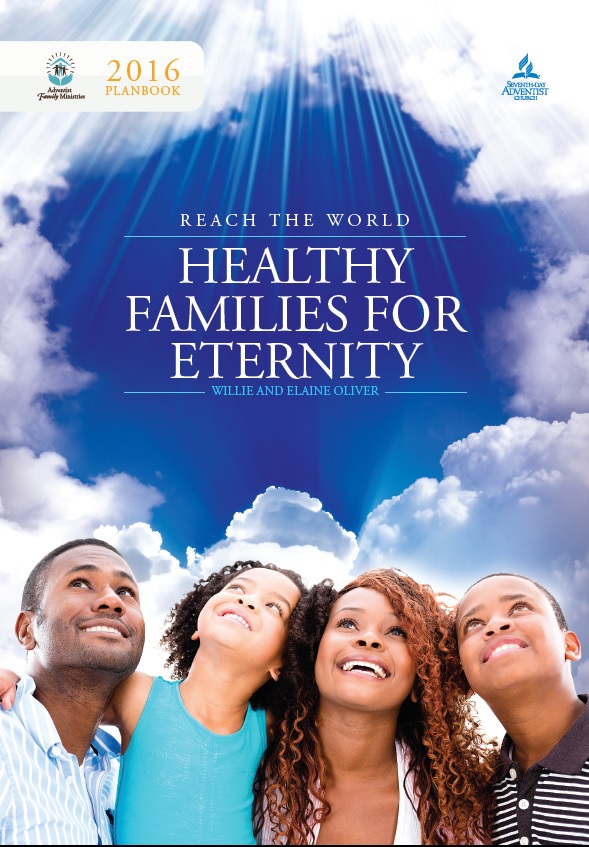 ---
2015 Family Ministries Resource Book: Revival and Reformation, Building Family Memories
Download the book: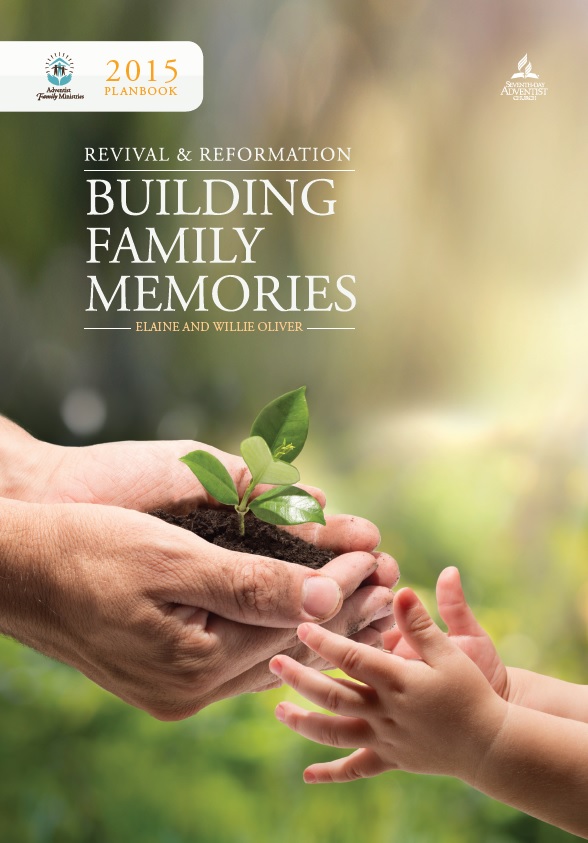 ---