SPIRITUALITY
Living Fruitful Love
2021 Family Togetherness Week of Prayer 5-11 September 2021
---
Feed your family spiritually during dinner! Print off these free placemats packed with different ideas and activities to stimulate spiritual conversations and family worship.

Just download a design, print it out, enlarge it if you like, and then laminate the placemat to make it more durable.

Make a set for yourself, print off extra sets for gifts, or encourage your church to make a set for every family. The designs can even be printed in the centre pages of your Union magazines so that families can pull them out and use them.

We'll be adding more designs regularly, so come back and check for more. Please contact Karen Holford if you have suggestions for future topics and activities, or if you have any feedback.

If you wish to translate the words into your own language, contact Heidi (This email address is being protected from spambots. You need JavaScript enabled to view it.
---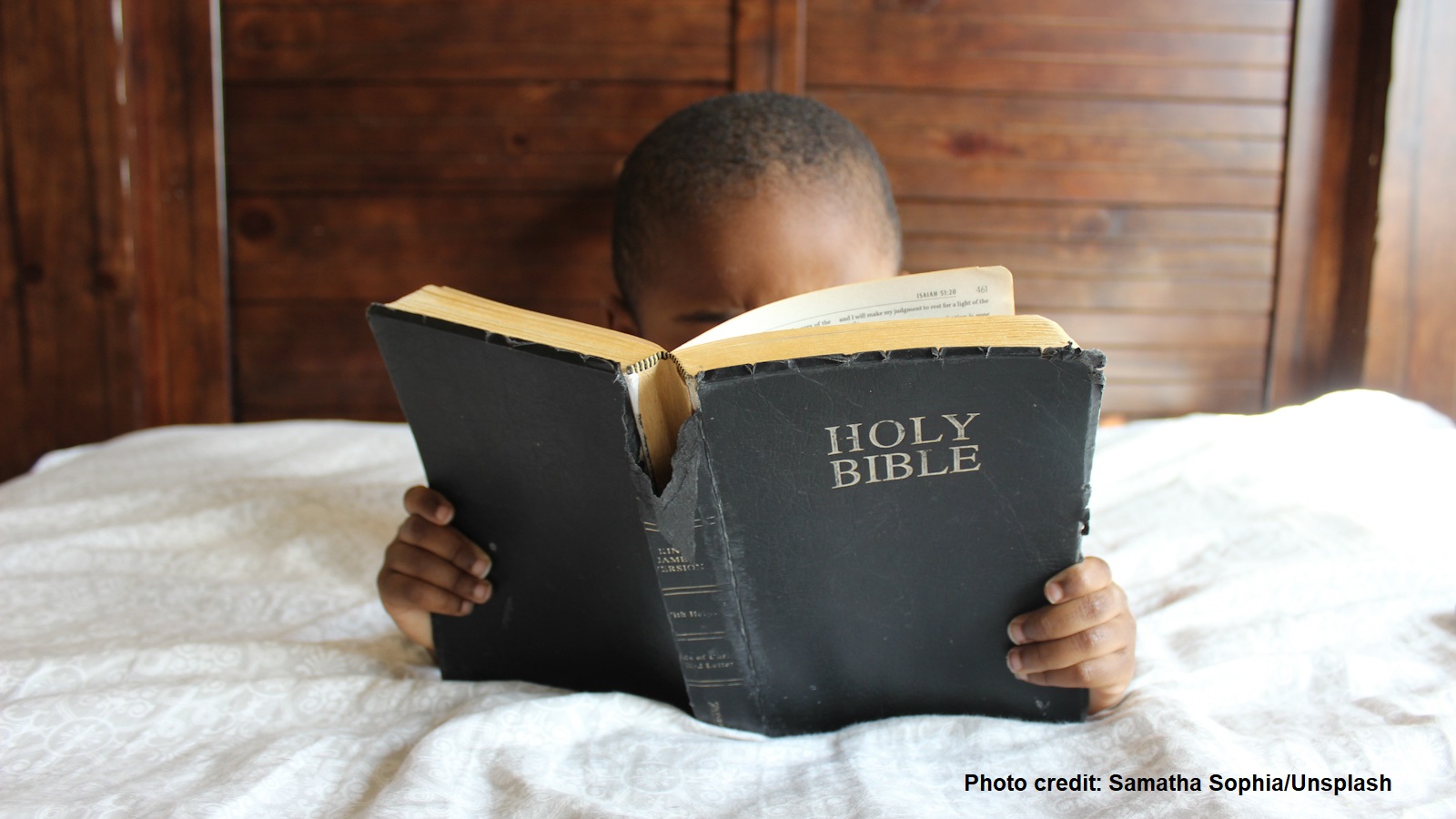 Memory Verses - Learning for Life!
Helping your children to learn scripture verses plants the seeds of God's Word into their minds forever.
Click here to download the document.
---

Simple Successful Worships for Busy Families (pdf)
---

52 family worship ideas
---

Making Sabbath a Delight
---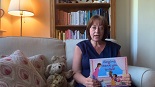 Saying Thank you to God by Karen Holford
A beautifully written and illustrated story on stewardship that will delight young children. It includes practical activities and suggestions that encourage children to want to say thank you to God. It is aimed for children aged 3 to 7. The book is available for purchase from the LifeSource Christian Bookshop.
---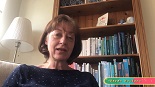 Looking after God's World by Karen Holford
What would it feel like to be God and make a whole wonderful world? What would it feel like if your beautiful world was ruined?
Tim and Susie wonder about these big questions while they build sandcastles on the beach. Join in their adventures when disaster strikes and they learn how to look after God's wonderful world. The book is available for purchase from the LifeSource Christian Bookshop.
---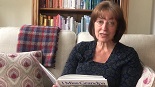 I Miss Grandpa by Karen Holford
Death is a fact of life and yet there is hope beyond the grave. Parents sometimes find it hard to communicate that hope to small children.
Karen Holford, the author of the book I Miss Grandpa, reads the story which tenderly speaks about love, loss, and a butterfly that helps children deal with loss and understanding the good news about those who sleep in Jesus.
---

Spiritual Pathways for Families and Children
Maybe you feel you should have read all the books explaining how a child's faith is formed in interaction with its parents? The Nordic Adventist Children's Ministries leaders have done the job for you. In 6 brief leaflets they have summarised what you can do and offer you the resources to succeed. To access the leaflets, please click here.
---

Intergenerational Worship
Intergenerational worship is a style of worship that aims to include people of all ages in the service, especially the children.

Every church worship service is an evangelistic opportunity for our children and young people. When they can engage in worship services that help them to understand and experience God's love, they are much more likely to want to come to church. Intergenerational services also consider the needs of young people, older adults and any people in the congregation who prefer to learn in visual and interactive/kinaesthetic ways.

At the basic level of intergenerational worship, people of all ages are included in the service. It is not hard to find simple and creative ways to involve children, young people, adults and older people in a service. Click here to download a list of sixty ways that you can include children and young people in your services right away.

Intergenerational worship services can also involve children or young people throughout the service. You can watch below an example of Karen Holford conducting an intergenerational worship service at St Albans church in England that involves children and young people in almost every aspect of the service.
We are gathering simple outlines of intergenerational services to inspire local creativity and help churches to take some of the first steps in intergenerational worship. You can download these outlines
here
. If you have an outline of an intergenerational worship service that you would like to share, we would love to add it to this online collection.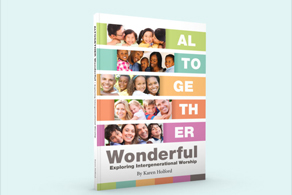 Karen Holford has written a handbook for Intergenerational worship that was sponsored by the General Conference Children's Ministry Department. To download the book, click here.
Intergenerational Worship (IGW) Training video sessions
Group interactive - offline session
Feedback session
You can download accompanying Altogether Wonderful! Intergenerational Worship - Training workbook here.
---
True Friendship