10 Days of Prayer – 6-16 January 2021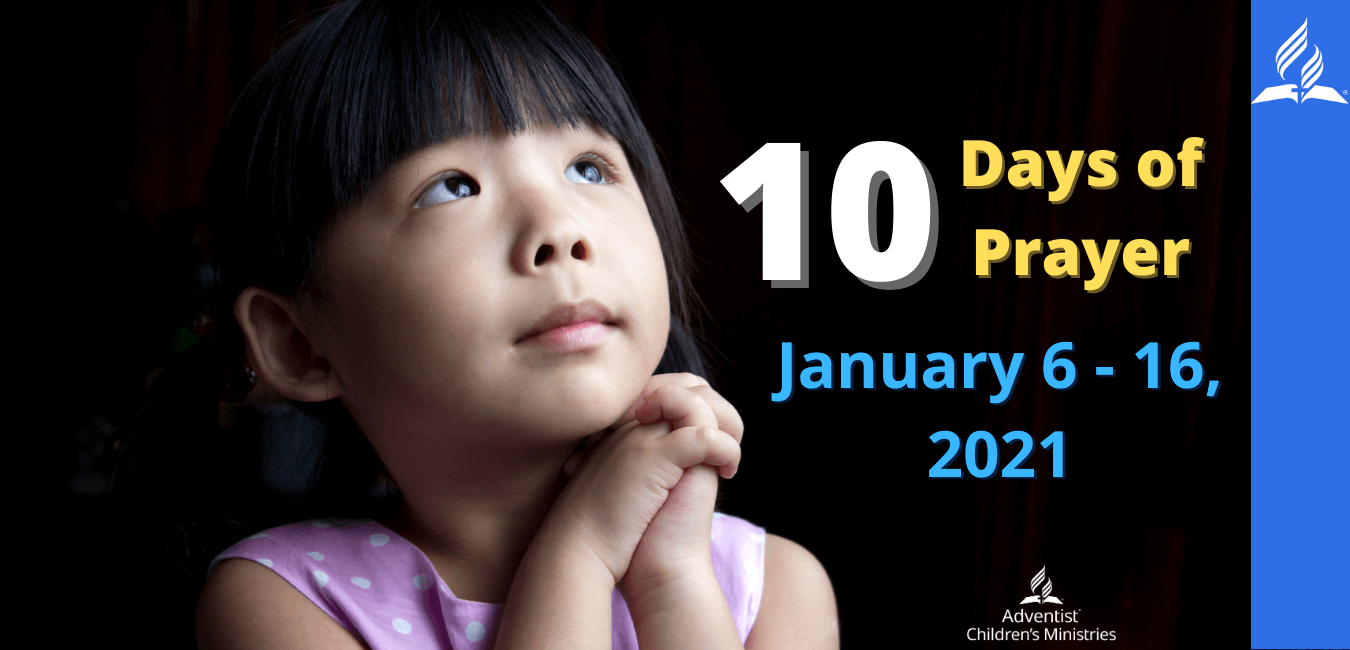 Below you will find a prayer guide for each of the ten days. Each guide includes a Bible passage, devotional reading, Bible texts to pray through, prayer suggestions, and song suggestions. Click on each of the images to see or download the guide.

For more information, please click here.