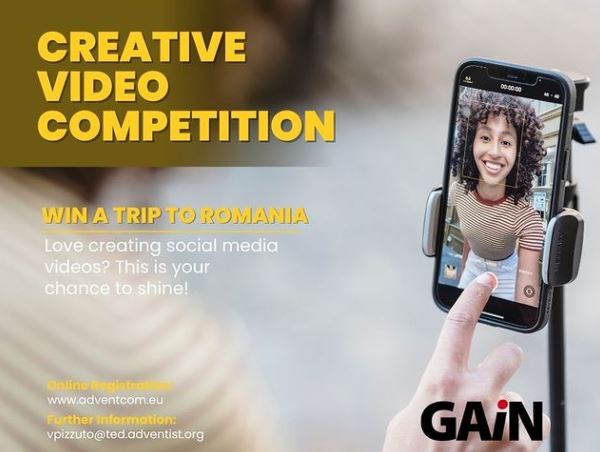 This is your chance to win an all-expenses paid trip to Romania to attend the Global Adventist Internet Network (GAiN) conference, October 14-18.
We are inviting Adventist influencers and media content creators to join us as we explore "Happiness." Submit a TikTok, Instagram or Facebook video (from 30 seconds to 10 minutes long) exploring happiness from a Christian perspective.
Deadline: 30 September 2022
GAIN online registration : GAiN Europe 2022 (adventcom.eu)
---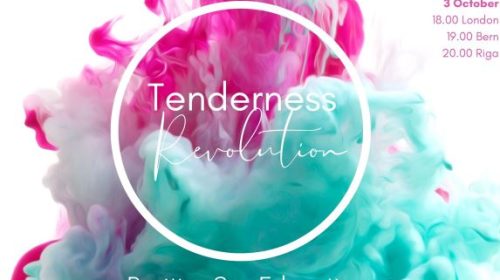 Positive sex education TED & EUD webinar. 03 October (18:00 London /19:00 Bern /20:00 Riga).